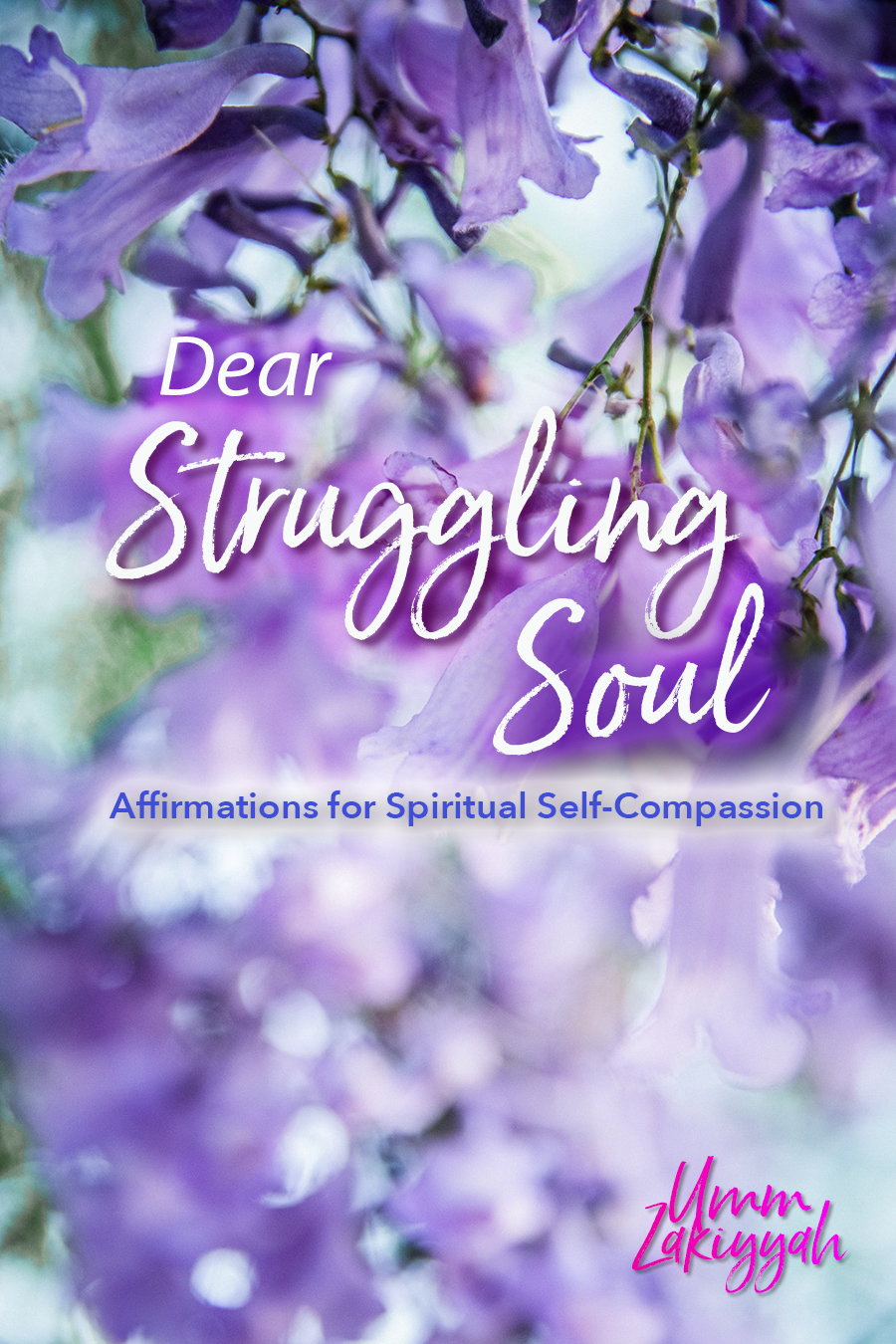 I compiled this book in hopes of inspiring spiritual self-compassion in each of us. My prayer is that what I share here inspires us to embrace a life path of compassionate discipline on our spiritual journey. This, so that, bi'idhnillaah, we never give up on our souls, and so that we never fill our hearts with kibr—toxic pride—such that we think we are safe from spiritual misguidance or self-deception.
I've divided the book into two parts, and much of what I share in both parts is taken from the personal reflections I've shared via my social media posts and blogs.
In Part One entitled "Making the Most of Your Bad Days," I share some painful experiences from my personal life that taught me to seek internal peace in my life, no matter what I'm going through at the time. 
In Part Two entitled "Affirmations for the Soul," I share a collection of quotes from my journal, from the prophetic teachings, and from the Qur'an. I've compiled them here in hopes of them inspiring you to hold on to your emaan (sincere faith), no matter how many struggles you have and no matter how often you fall short and sin.
Known for her soul-touching books and spiritual reflections on the Qur'an and emotional healing, Umm Zakiyyah is a world-renowned author and soul-care mentor.
Umm Zakiyyah studied Arabic, Qur'an, Islamic sciences, 'aqeedah, and tafseer in America, Egypt, and Saudi Arabia for more than fifteen years. She currently teaches tajweed (rules of reciting Qur'an), tafseer (explanation of the meaning of the Qur'an), and tadabbur (deep reflections on the Qur'an) via uzhearthub.com.
Daughter of American converts to Islam, Umm Zakiyyah (also known by her birth name Ruby Moore and her "Muslim" name Baiyinah Siddeeq) is the internationally acclaimed, award-winning author of more than twenty-five books, including novels, short stories, and self-help. Her books are used in high schools and universities in the United States and worldwide, and her work has been translated into multiple languages. Her work has earned praise from writers, professors, and filmmakers.
Dr. Robert D. Crane, advisor to former US President Nixon, said of Umm Zakiyyah, "…no amount of training can bring a person without superb, natural talent to captivate the reader as she does and exert a permanent intellectual and emotional impact."
Professor K. Bryant of Howard University said of If I Should Speak, "The novel belongs to…a genre worthy of scholarly study."
Umm Zakiyyah has a BA degree in Elementary Education, an MA in English Language Learning, and Cambridge's CELTA (Certificate in English Language Teaching to Adults).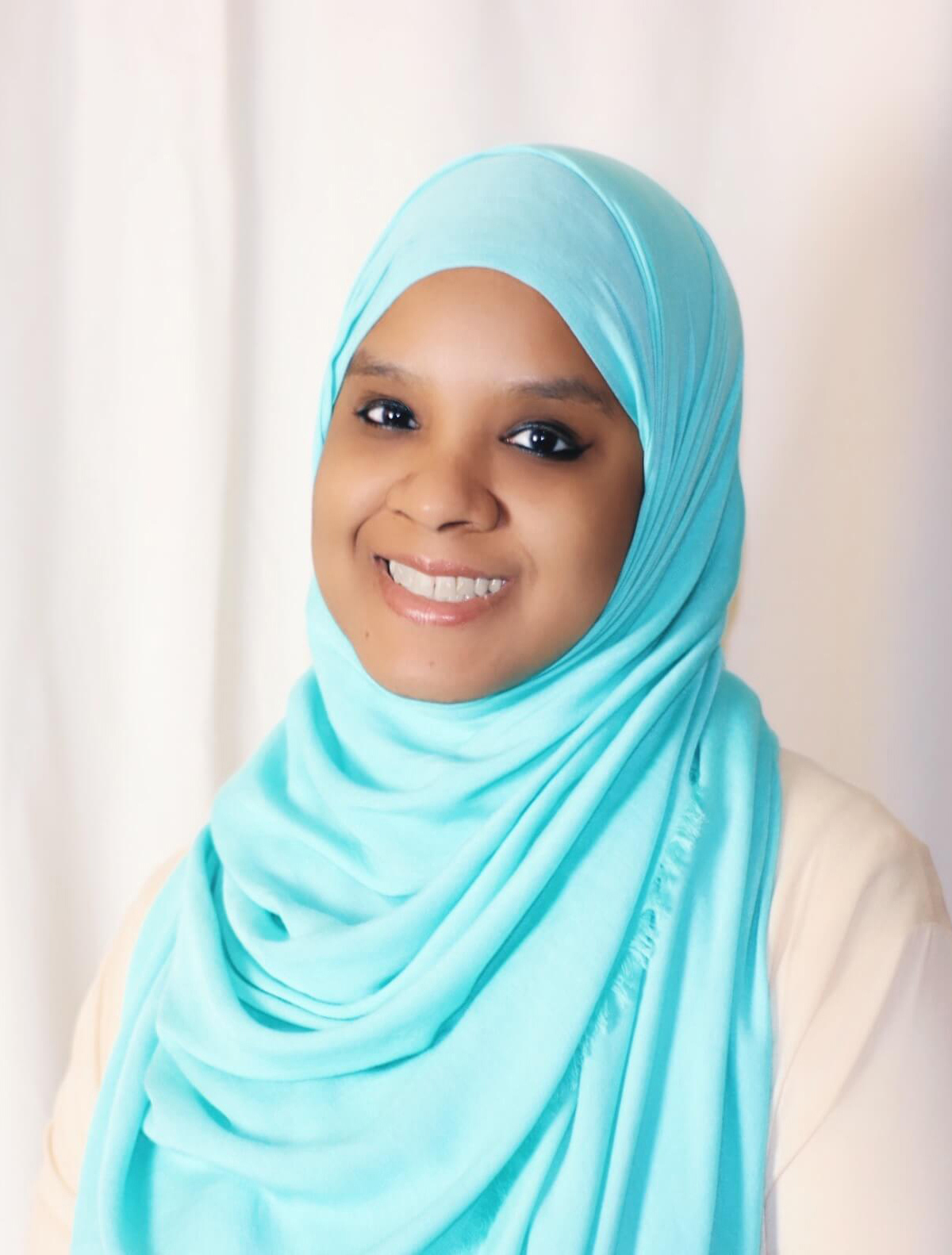 Featured Courses and Books
Join our UZ Heart & Soul Care community as we support you on your journey of nourishing your emotional and spiritual health.
Check your inbox to confirm your subscription