Faith turns to shame, confidence to doubt, and conviction to rebellion...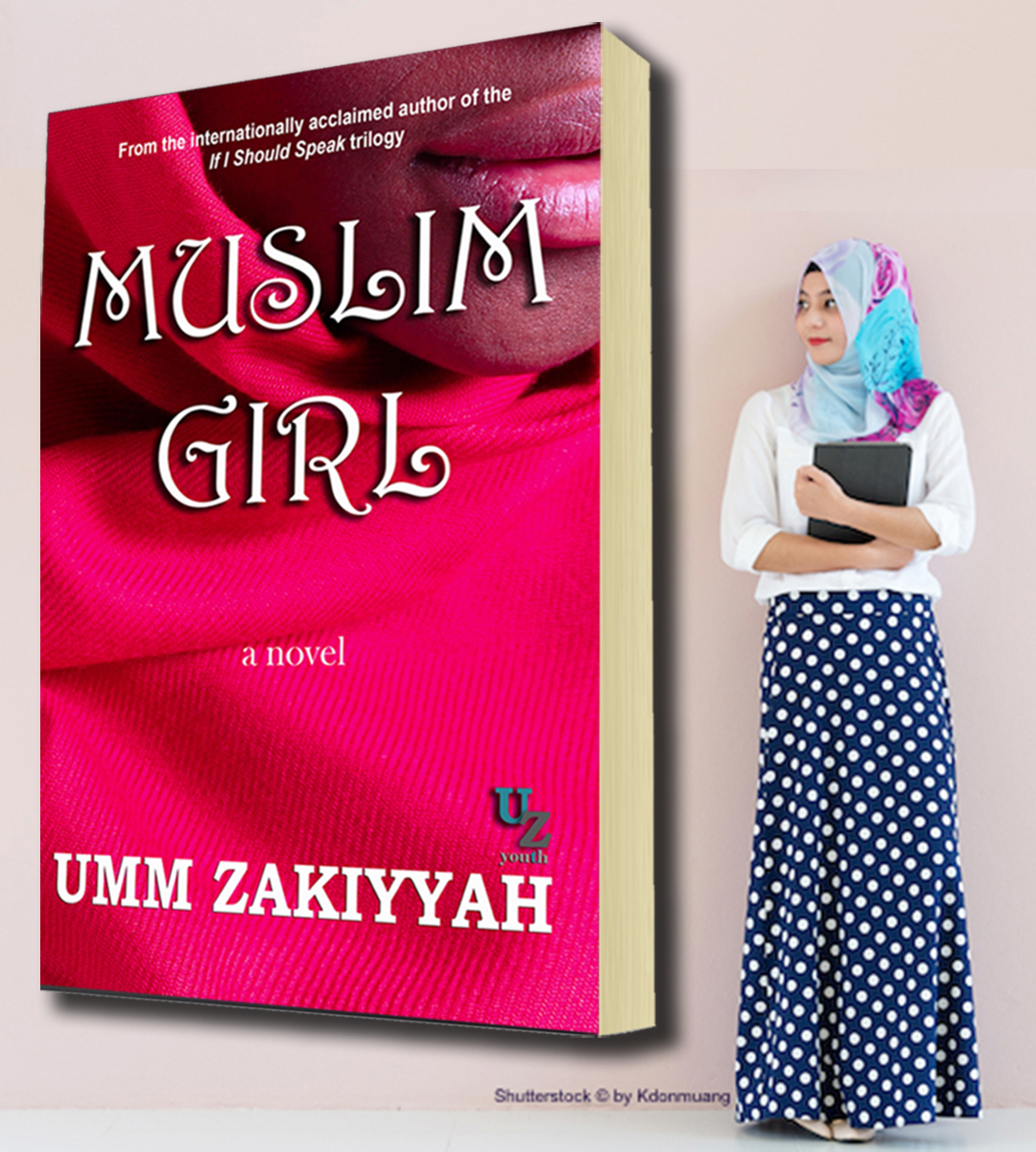 Inaya was only nine when her mother converted to Islam and moved the family to Saudi Arabia. Now, at sixteen years old, Inaya returns to America and decides to remove her Muslim clothes and hide her religion at school.
...And she hopes to get the attention of a boy she likes.
But she has no idea how to hide this double life from her mother, and from everyone who admires her strong faith.
Muslim Girl, a novel (eBOOK)
Available in days

days after you enroll

Muslim Girl (novel)
About the Author
Umm Zakiyyah, also known by her birth name Ruby Moore, is the internationally acclaimed, award-winning author of more than twenty-five books, including novels, short stories, and self-help. Her books are used in high schools and universities in the United States and worldwide, and her work has been translated into multiple languages. Her work has earned praise from writers, professors, and filmmakers. Her novel His Other Wife is now a short film.
Umm Zakiyyah has traveled the world training both first-time authors and published writers in story writing. Her clients include journalists, professional athletes, educators, and entertainers.
Dr. Robert D. Crane, advisor to former US President Nixon, said of Umm Zakiyyah, "…no amount of training can bring a person without superb, natural talent to captivate the reader as she does and exert a permanent intellectual and emotional impact."
Professor K. Bryant of Howard University said of If I Should Speak, "The novel belongs to…a genre worthy of scholarly study."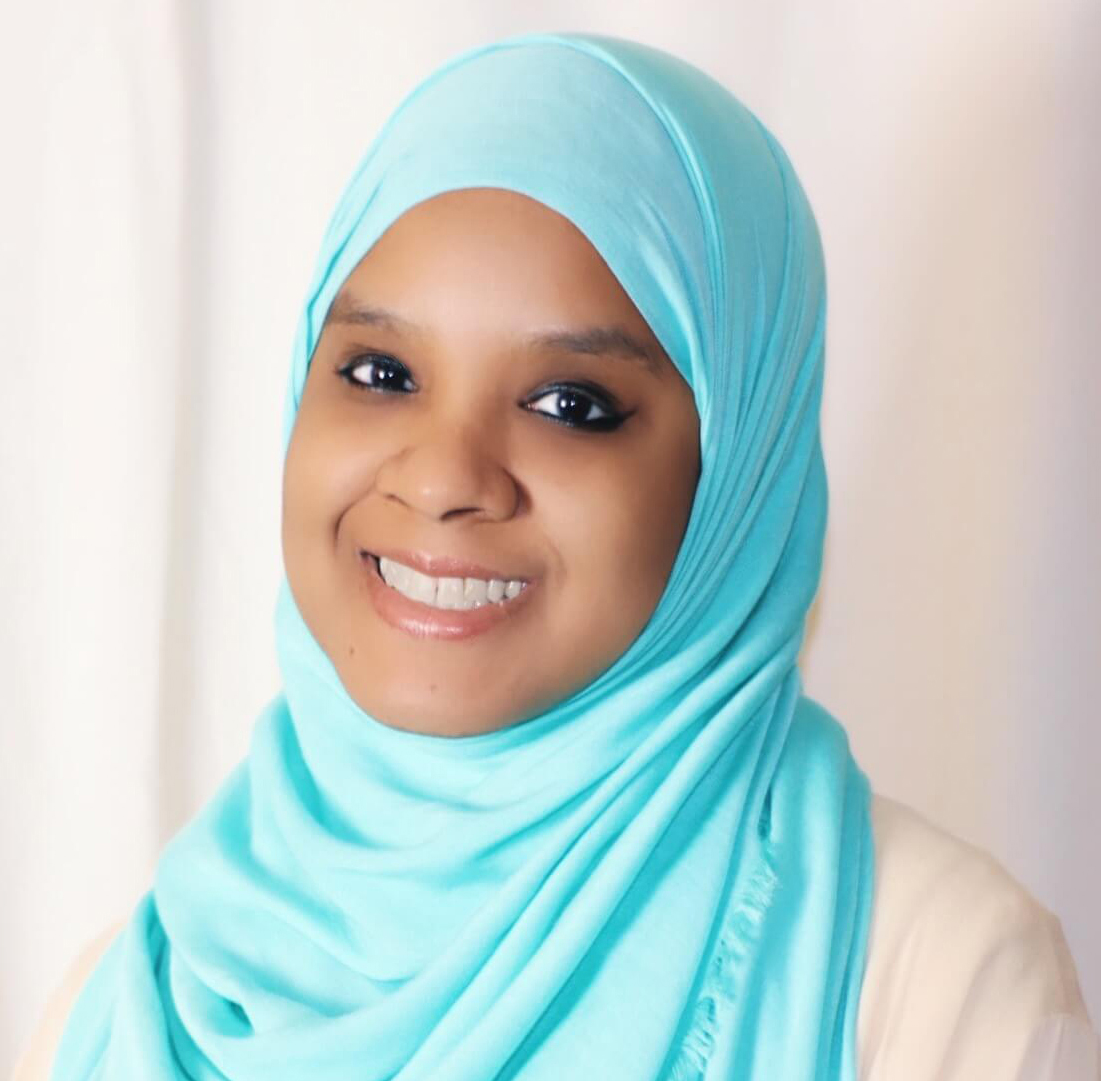 Check your inbox to confirm your subscription
Featured Products
Join our UZ Heart & Soul Care community as we support you on your journey of nourishing your emotional and spiritual health.