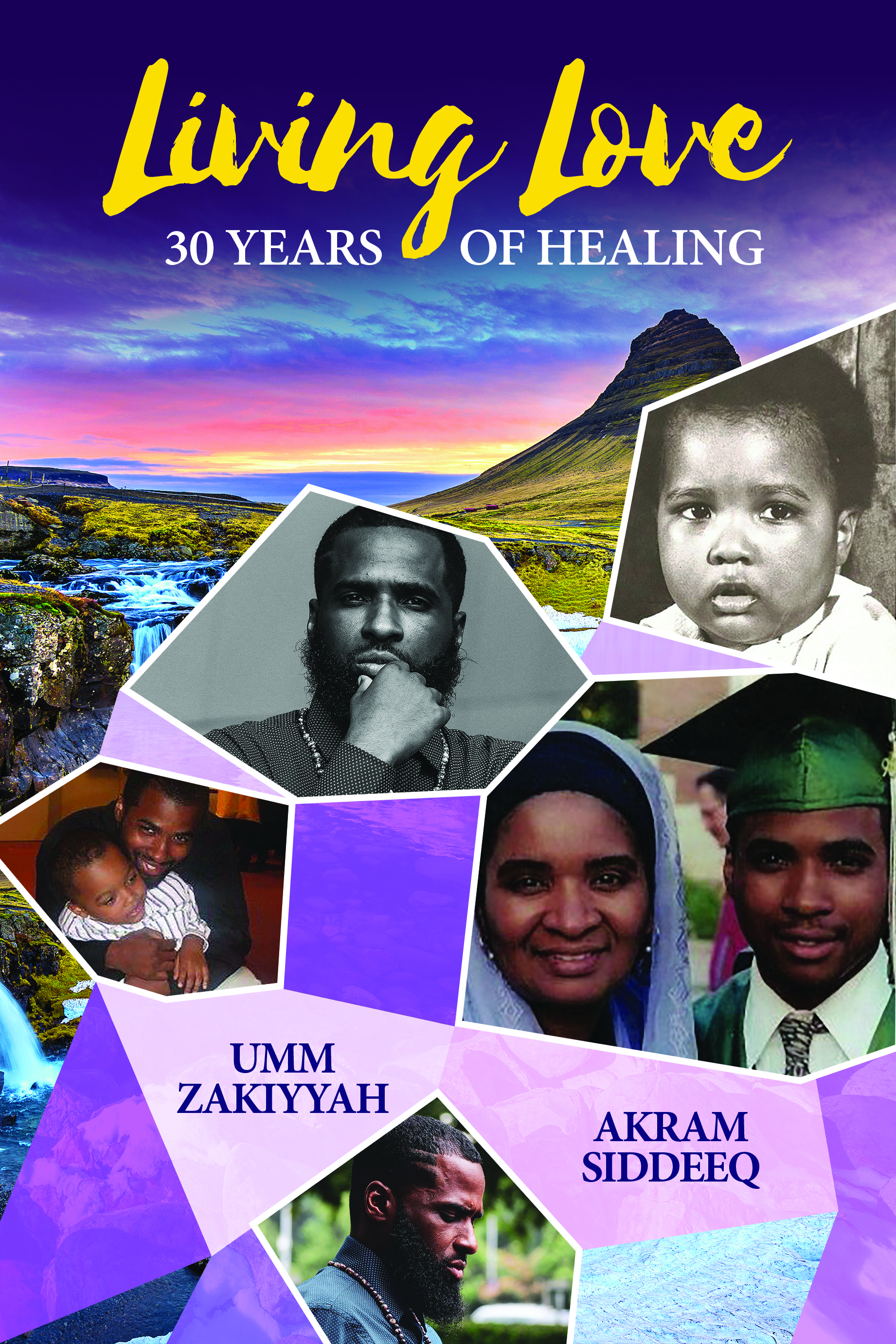 Healing and Living Love (Part 2)
In Healing and Living Love, Part 1, Umm Zakiyyah and her younger brother, Akram, discuss the life lessons that he learned as a divorced single father with health challenges spanning 30 years.
At ten years old, Akram Siddeeq was diagnosed with ulcerative colitis, the same illness that their younger brother, Qaadir, struggled with until he passed away at 27 years old due to cancer of the gall bladder in 2008.
Today, at 41 years old, Akram's battle continues as he faces a possible liver transplant. Yet he maintains a positive mindset and remains dedicated to a healthy lifestyle and a faith-centered path of gratefulness. And he attributes so much of his positive mindset and personal strength that he learned from his parents, namely his mother, Fareedah Siddeeq.
In Part 2, we meet the mother of Akram and Umm Zakiyyah, who are two of her fifteen children. Fareedah is also known as the beloved wife of the late Muhammad Siddeeq, former spiritual advisor to former heavy weight champion Mike Tyson, friendly acquaintance of the iconic Muhammad Ali, and dedicated friend and student of the late Imam Warith Deen Mohammed.
In this course, she shares her story of growing up Christian, meeting the love of her life, becoming Muslim, and raising 15 children.
UZ Family in Sports Illustrated
In this 1995 photo from Sports Illustrated, pictured are Muhammad Siddeeq (UZ's father) in the middle next to Mike Tyson, who's next to Muhammad Ali.
Also pictured are Fareedah Siddeeq (UZ's mother) on the far right, Umm Zakiyyah herself on the far left, Mike Tyson's then wife Monica next to Fareedah Siddeeq on the far right, and some of UZ's sisters and brothers, brothers-in-law, and nieces and nephews.
At the time this photo was taken, Muhammad Siddeeq was Mike Tyson's spiritual advisor (after having taught Tyson about Islam while he was in prison).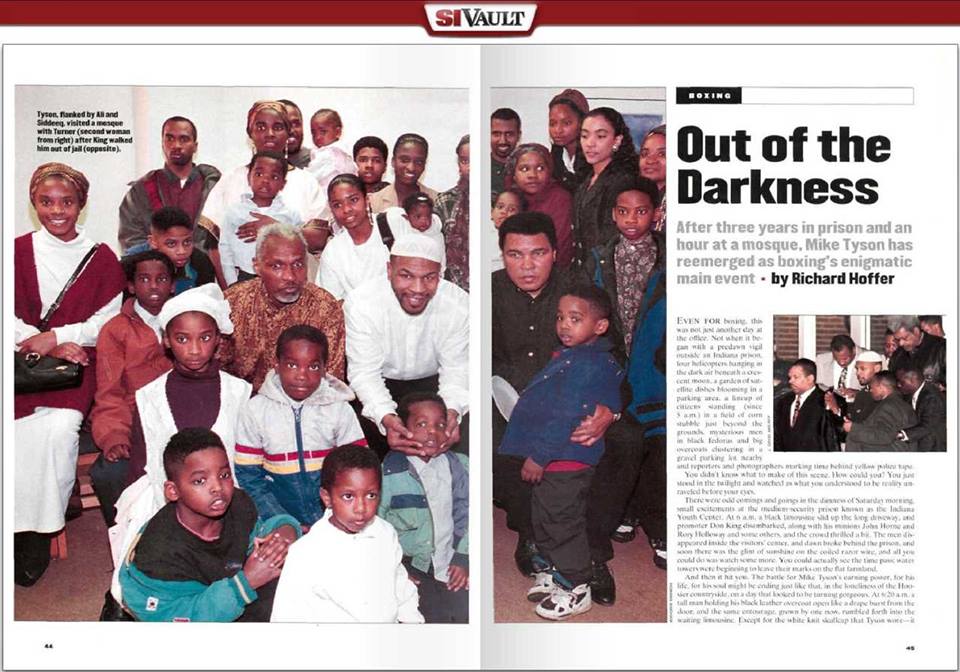 Glimpse Inside My Mother's Story
Featured Courses & Books
Join our UZ Heart & Soul Care community as we support you on your journey of nourishing your emotional and spiritual health.
Check your inbox to confirm your subscription