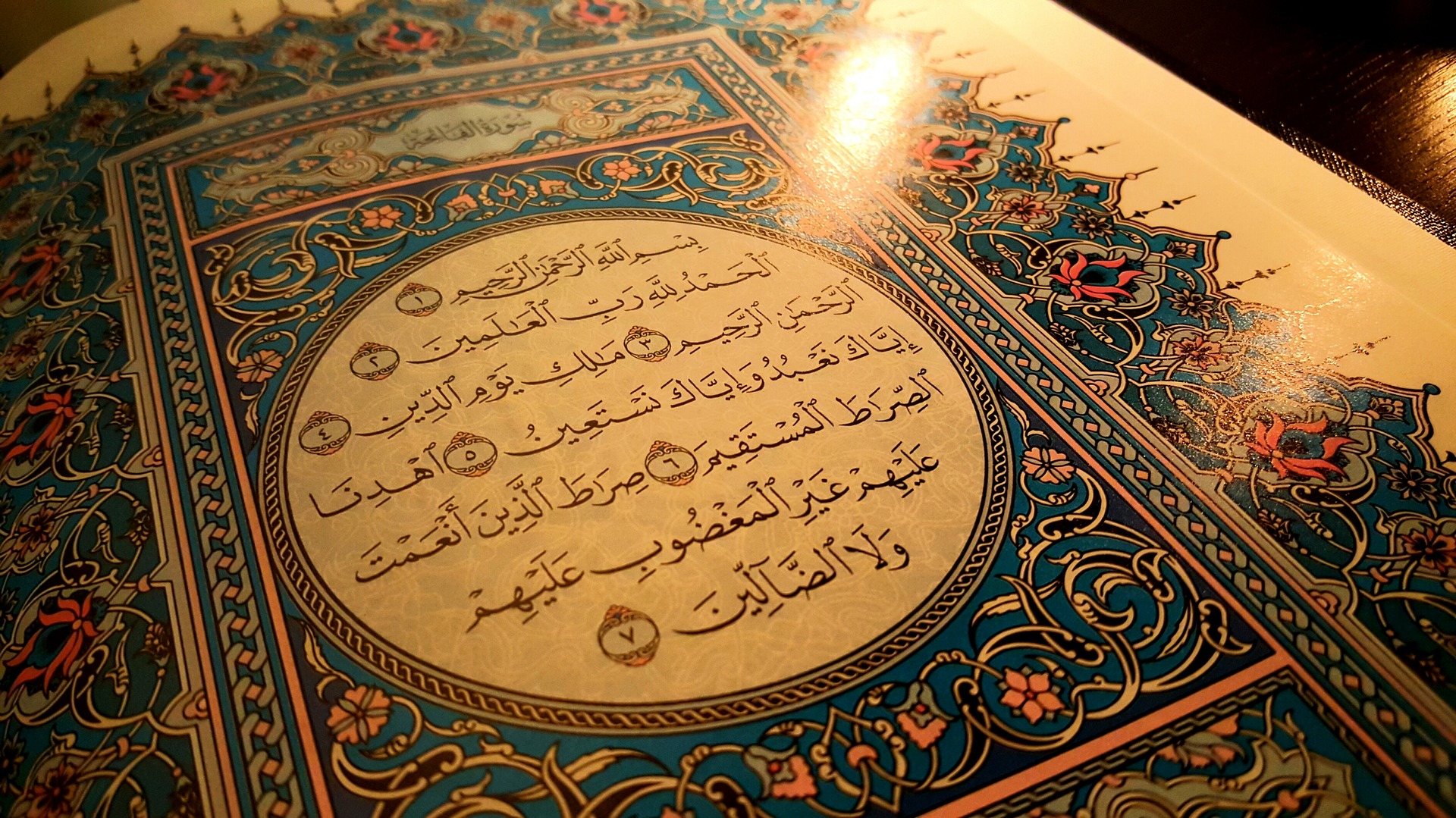 The Arabic term tadabbur refers to sincere reflection or contemplation and is taken from the ayah in the Qur'an that has been translated to mean: "Do they not then think deeply in the Qur'an, or are their hearts locked up?" (Muhammad, 47:24).
Our Tadabbur program is taught by Umm Zakiyyah (along with special guests) and is designed for students of all levels. Students selected for Tadabbur are committed to connecting to the Qur'an in a way that nourishes their emotional and spiritual health. The goal of Tadabbur is to inspire lifetime commitment to Qur'an-centered personal improvement in our daily lives.
What will I learn?
Our Tadabbur program has three (3) aspects and is rooted in supporting your lifetime commitment to nourishing your emotional and spiritual health:
(1) "UZ Soul Tribe" membership: This aspect of the Tadabbur program grants students an all-access UZ Heart & Soul Care pass to all courses and eBooks available at uzhearthub.com.
(2) Live Classes and Discussions: This aspect of the Tadabbur program includes any one or more of the following:
• UZ Live Masterclasses (for emotional, spiritual, and personal development)
• UZ Life Sharing (i.e. Umm Zakiyyah sharing parts of her personal journey in connection to how certain ayaat of the Qur'an inspired specific life lessons)
• Live, interactive discussions with Umm Zakiyyah and special guests
(3) Guided Independent Study: This aspect of the Tadabbur program overlaps parts of the "UZ Soul Tribe" membership and UZ Life Sharing and may include any of the following:
• Qur'an journaling
• writing for reflection and/or healing
• weekly or monthly assignments for emotional and spiritual nourishment and self-improvement
Known for her soul-touching books and spiritual reflections on the Qur'an and emotional healing, Umm Zakiyyah is a world renowned author and soul-care mentor.
Daughter of American converts to Islam, Umm Zakiyyah, also known by her birth name Ruby Moore, is the internationally acclaimed, award-winning author of more than twenty-five books, including novels, short stories, and self-help. Her books are used in high schools and universities in the United States and worldwide, and her work has been translated into multiple languages. Her work has earned praise from writers, professors, and filmmakers. 
Dr. Robert D. Crane, advisor to former US President Nixon, said of Umm Zakiyyah, "…no amount of training can bring a person without superb, natural talent to captivate the reader as she does and exert a permanent intellectual and emotional impact."
Professor K. Bryant of Howard University said of If I Should Speak, "The novel belongs to…a genre worthy of scholarly study."
Umm Zakiyyah has a BA degree in Elementary Education, an MA in English Language Learning, and Cambridge's CELTA (Certificate in English Language Teaching to Adults).
Umm Zakiyyah studied Arabic, Qur'an, Islamic sciences, 'aqeedah, and tafseer in America, Egypt, and Saudi Arabia for more than fifteen years. She currently teaches tajweed (rules of reciting Qur'an) and tafseer.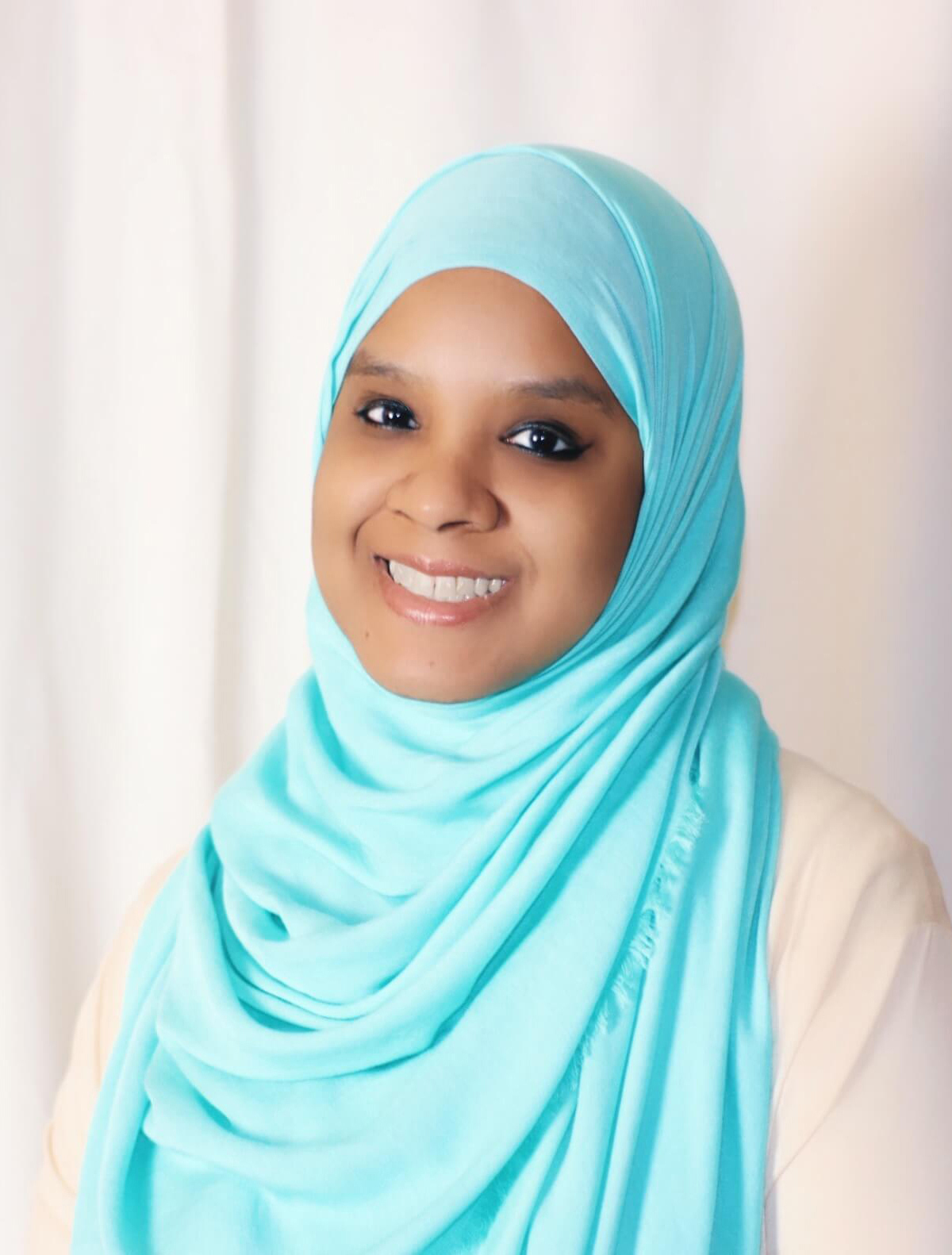 Featured Courses
Join our UZ Heart & Soul Care community as we support you on your journey of nourishing your emotional and spiritual health.