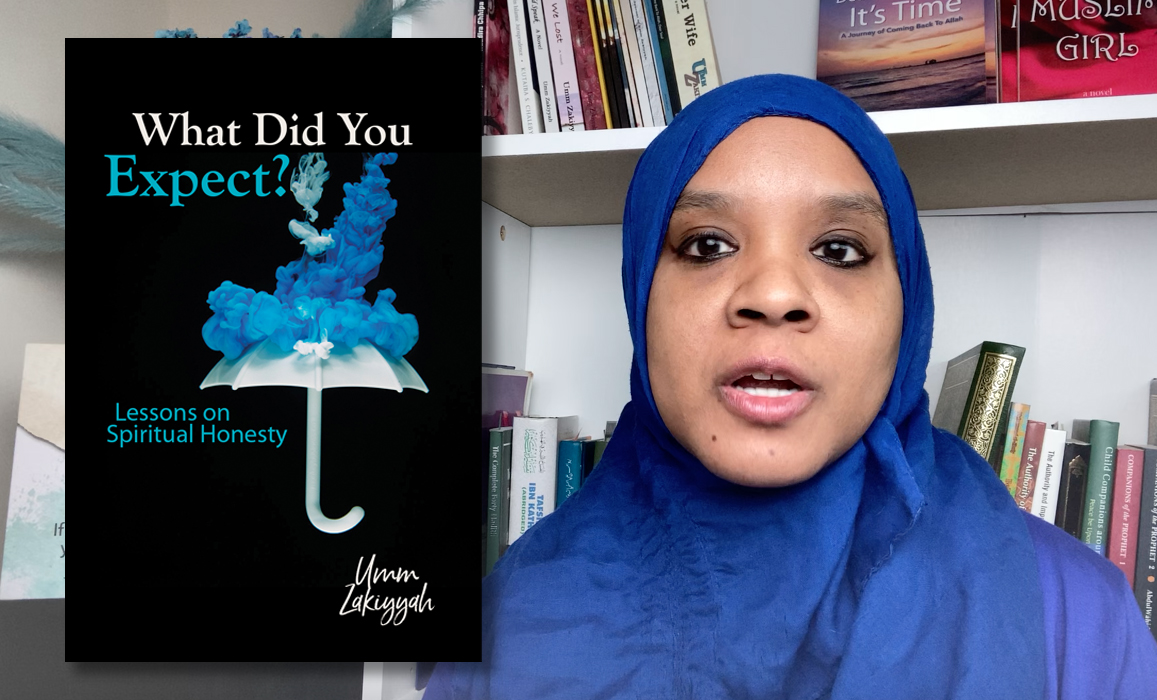 About This Course
What did you expect? This question is both apt and timely given the unexpected trials that so many of us are facing in the world right now. In life, trials are inevitable. However, for so many of us, our emotional and spiritual trials are largely due to life not going as we expected. As a result, our hearts suffer not only the natural pain that is threaded throughout any worldly trial, but also the additional pain of our own mental distress, emotional frustration, and spiritual confusion.
In this course and book, Umm Zakiyyah shares seven spiritual lessons she learned throughout her own trials of life. Her videos and reflections aim to inspire spiritual honesty of the heart so that, bi'idhnillaah, life isn't as confusing as it often feels.
Book Description
Our hearts are filled with so much hope as we walk our personal paths in this world. At times we are enjoying tremendous blessings that fill us with happiness and contentment. Other times we are facing difficult trials that leave us feeling disappointed, emotionally broken, and on the brink of despair. 
In this timely book, internationally acclaimed author Umm Zakiyyah, asks her own struggling soul this provocative question, "What did you expect?" as she seeks to make sense of some of the most painful and confusing trials that we face in this world.
Sometimes we respond with patience, other times with frustration, and still other times with seeking to change our spiritual reality itself. This, in hopes of getting what our hearts so ardently desire in this world.
But is this what is healthiest for our lives and souls? 
In this collection of reflective prose, Umm Zakiyyah gives us a glimpse into her own personal journey as she shares seven life lessons that continue to inspire within her spiritual honesty, particularly when life isn't going as expected.
Featured Courses & Books
Welcome to our UZ Heart & Soul Care community. We pray these courses, books, and reflections are a benefit and inspiration to your life, and nourishment for your soul. Select your preferred "soul journey" below.