Course Overview
In this debut "Forty Hadith" course for women, we are memorizing the first three hadith from An-Nawawi's Forty Hadith in Arabic, along with the English translation and spiritual meanings.
This is a 7-week live course scheduled for Mondays and Thursdays at 6:30pm to 8:30pm EST, beginning Monday, July 5th, 2021 inshaaAllah.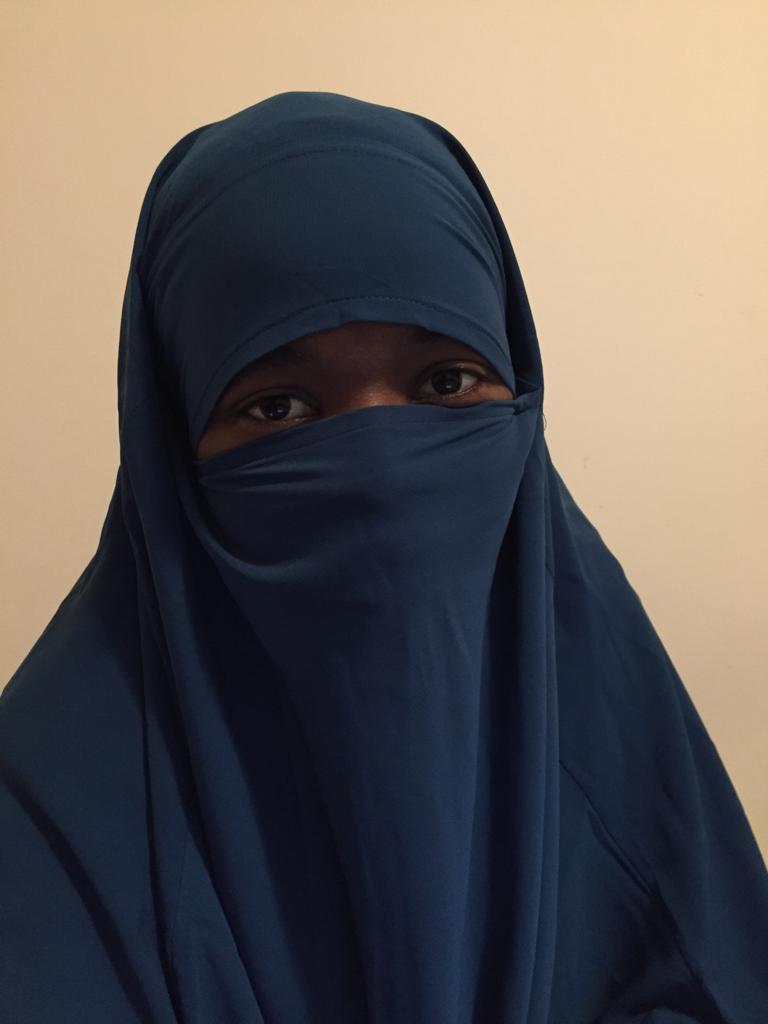 Ustaadhah Maimunah Zikirullahi became a haafidhah (memorizer of the Qur'an) in 2017 after three years of working toward her hifdh (memorization of the Qur'an). A native of Nigeria, she moved to Canada for college and reviewed her hifdh while there.
In 2019, she enrolled in IOU (International Online University) and joined their program for obtaining an ijaazah (official certification of prophetic recitation). She obtained an ijaazah in Hafs in February 2020. Desiring to perfect her Tajweed further, Ustaadhah Maimunah re-enrolled and obtained a second ijaazah in Hafs in June 2020 and now holds an ijaazah in 10 qira'aat.
She is currently residing in Canada, where she is in her third year of studying an Honors science degree in psychology while working toward a Bachelor of Arts in Islamic Studies at IOU.
She has been teaching Qur'an reading and hifdh since April 2020.
Featured Courses & Books
Join our UZ Heart & Soul Care community as we support you on your journey of nourishing your emotional and spiritual health.
Check your inbox to confirm your subscription