About the Book
Her mother was raped. This is how Melanie was born. For years, the sight of Melanie's face reminded her mother of the sexual assault, so Melanie herself was verbally and physically abused through childhood. But Melanie's obligation was to love and honor her mother, she told herself. This is what Melanie believed as a Christian, and it's what she believed even more so after converting to Islam.
In the Qur'an, God commanded, "Reverence the wombs that bore you." But what if those wombs broke you, and incited deep emotional trauma? What then?
In this groundbreaking book about healing from family abuse, internationally acclaimed author Umm Zakiyyah shares the true story of Melanie Davidson, a daughter of rape and abuse, whose commitment to family and self-healing offers lessons to us all. Each glimpse into Melanie's life is followed by powerful commentary inspired by the words of mental health professionals, the teachings of divine texts, and the experiences of abuse survivors themselves.
Paperback available at Amazon:
USA: tinyurl.com/uzwombs
Canada: tinyurl.com/uzwombsca
India: tinyurl.com/uzwombsin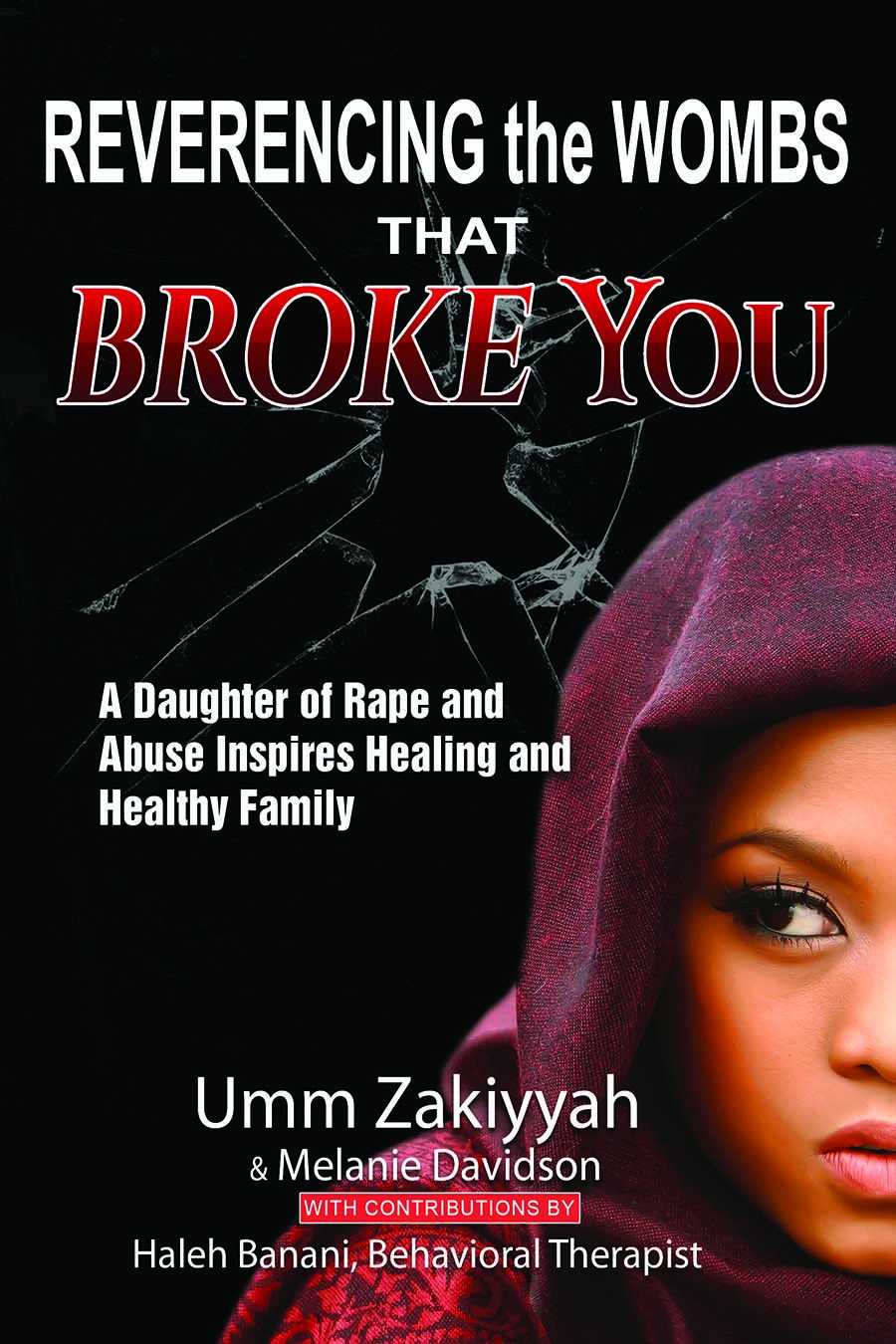 Complete and Continue