Scroll down for Payment Plan options.

See event info below.

LIVE EVENT, eBook and UZ's Marriage Contract

PLAYBACK from Sunday, September 25th at 11:00am to 1:00pm EST* (Recording)
Join Umm Zakiyyah, internationally acclaimed author, soul-care mentor, and RTT therapy practitioner, as she draws on her personal, spiritual, and professional experience to offer advice to Muslim women embarking on marriage or hoping for this soul companionship, whether for the first time or after divorce.
She also shares details of her own marriage contract, which she has prepared for herself and her daughter.
Topics include:
Acknowledging your own emotional wounding before marriage
Recognizing red flags in yourself
Being honest about incompatibility
Understanding the power of masculine energy
The beauty of resting in your spiritual feminine
*inshaaAllaah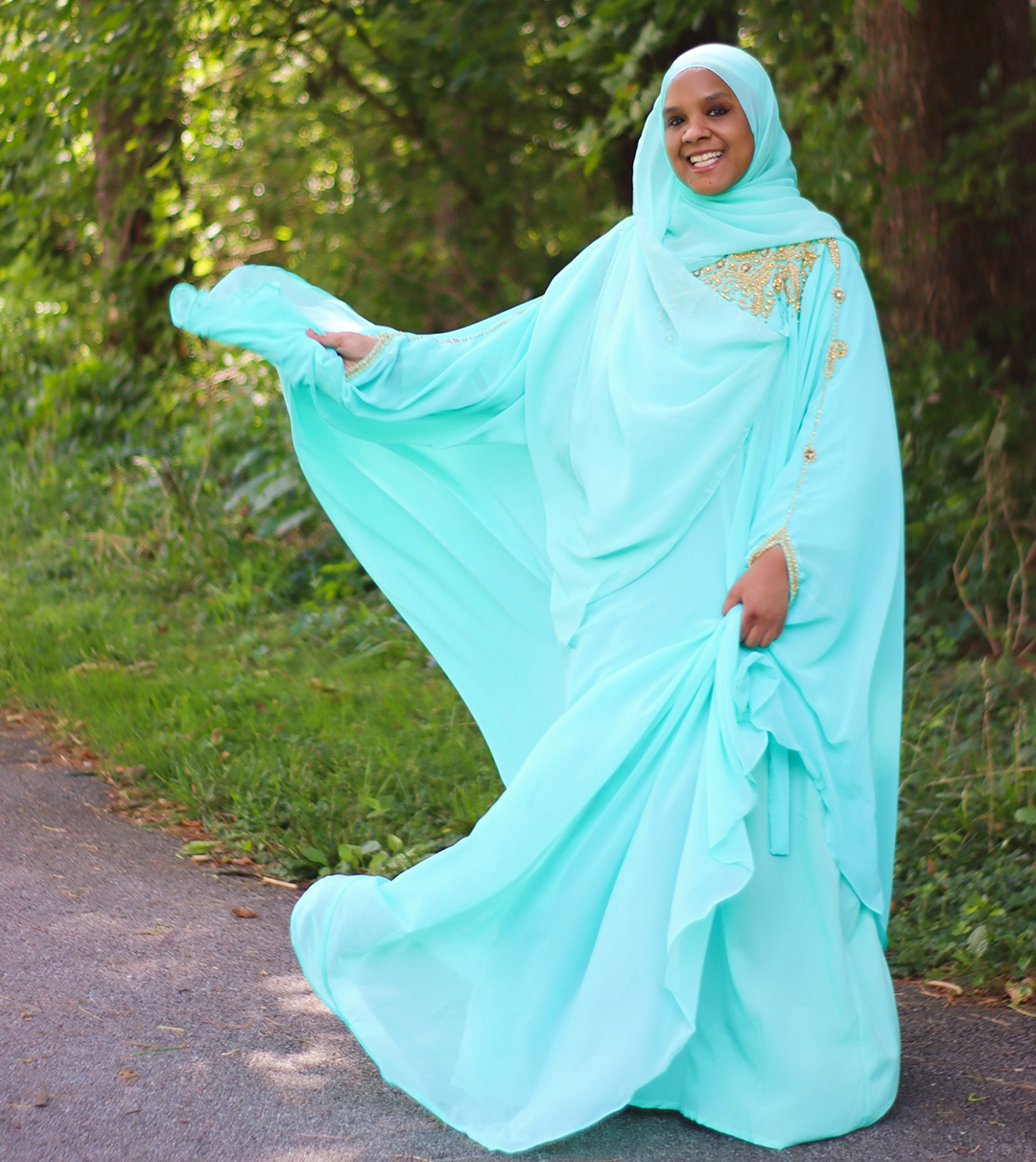 Umm Zakiyyah says:

By the mercy of Allah, I've spent most of my adult life as a wife and mother. After getting engaged at the age of nineteen and married at twenty, I was blessed with the soul companionship of marriage twice and was tested with divorce twice.
Like so many other women, I've experienced my share of wanting to marry someone but it not working out, someone wanting to marry me and it not working out, getting engaged to someone and cancelling the engagement, and signing a nikaah contract only to dissolve it before it culminated into full marriage.
Here, I share with you gems from my more than twenty years of research, spiritual study, personal experience, and lessons I learned on the topic of love and marriage for the Muslim female soul.
I've also included my own personal recommendations of a marriage contract outline that I believe offers Muslim women of this generation the best opportunity to preserve both their marriage and their emotional and spiritual health long-term. This marriage contract outline is one I've used for myself and am saving for my own daughter for when she is ready for the soul companionship of marriage. (Available for download, along with the eBook).



About the Author and Speaker
Known for her soul-touching books and spiritual reflections on emotional healing, Umm Zakiyyah is a world-renowned author, teacher, and soul-care mentor.
Also known by her birth name Ruby Moore and her "Muslim name" Baiyinah Siddeeq, Umm Zakiyyah is the internationally acclaimed, award-winning author of more than thirty books, including novels, short stories, and self-help. Her books are used in high schools and universities in the United States and worldwide, and her work has been translated into multiple languages.
Umm Zakiyyah has a BA degree in Elementary Education, an MA in English Language Learning, and Cambridge's CELTA (Certificate in English Language Teaching to Adults).
Umm Zakiyyah studied Arabic, Qur'an, Islamic sciences, 'aqeedah, and tafseer in America, Egypt, and Saudi Arabia for more than fifteen years. She currently teaches tajweed (rules of reciting Qur'an) and tafseer.
Umm Zakiyyah is certified in Rapid Transformational Therapy ® (RTT) and hypnotherapy and is currently based in the United States. She is a certified member of IACT (International Association of Counselors and Therapists) and an executive member of IICT (International Institute of Complementary Therapists).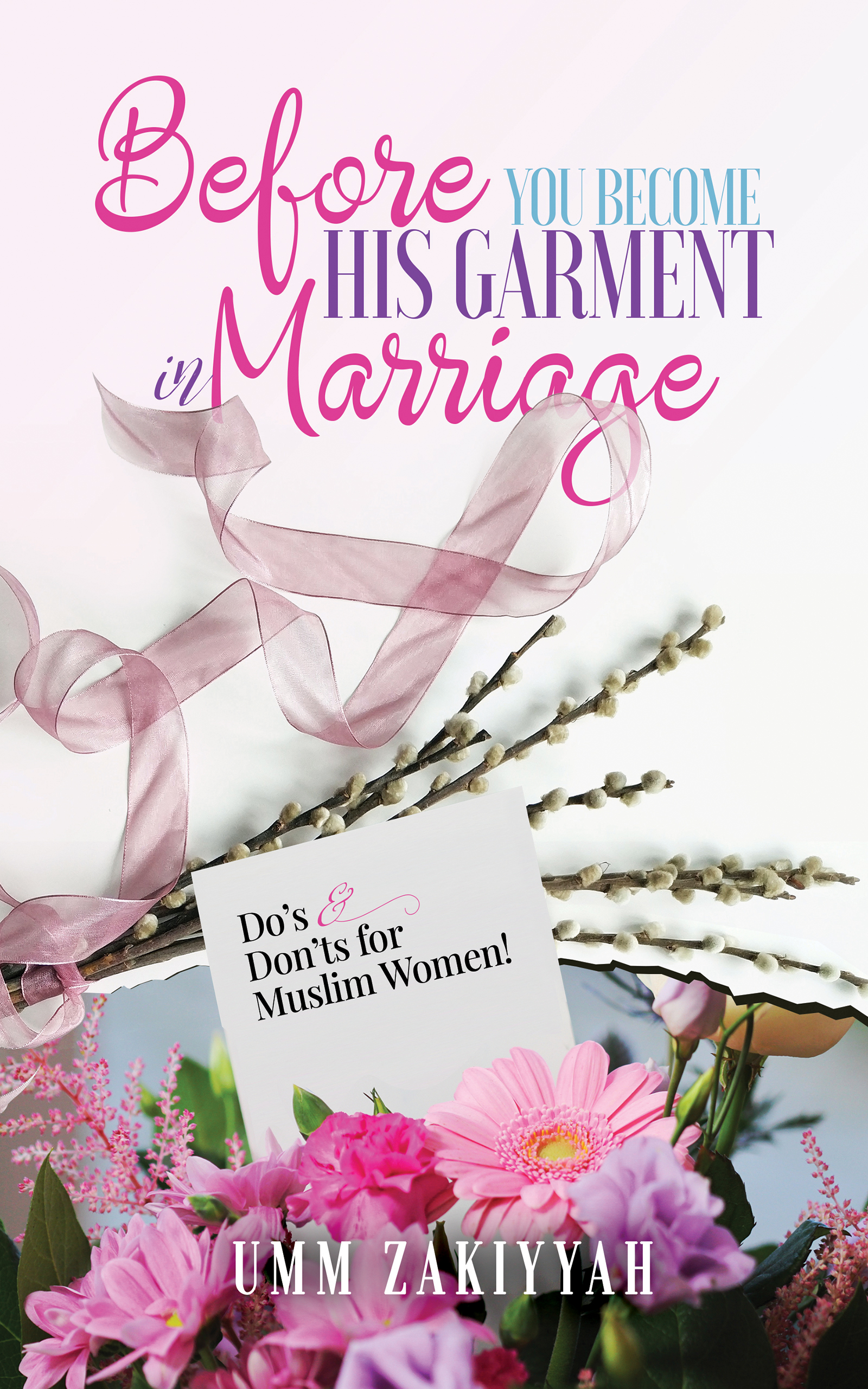 Featured Courses & Books
Join our UZ Heart & Soul Care community as we support you on your journey of nourishing your emotional and spiritual health.

Check your inbox to confirm your subscription