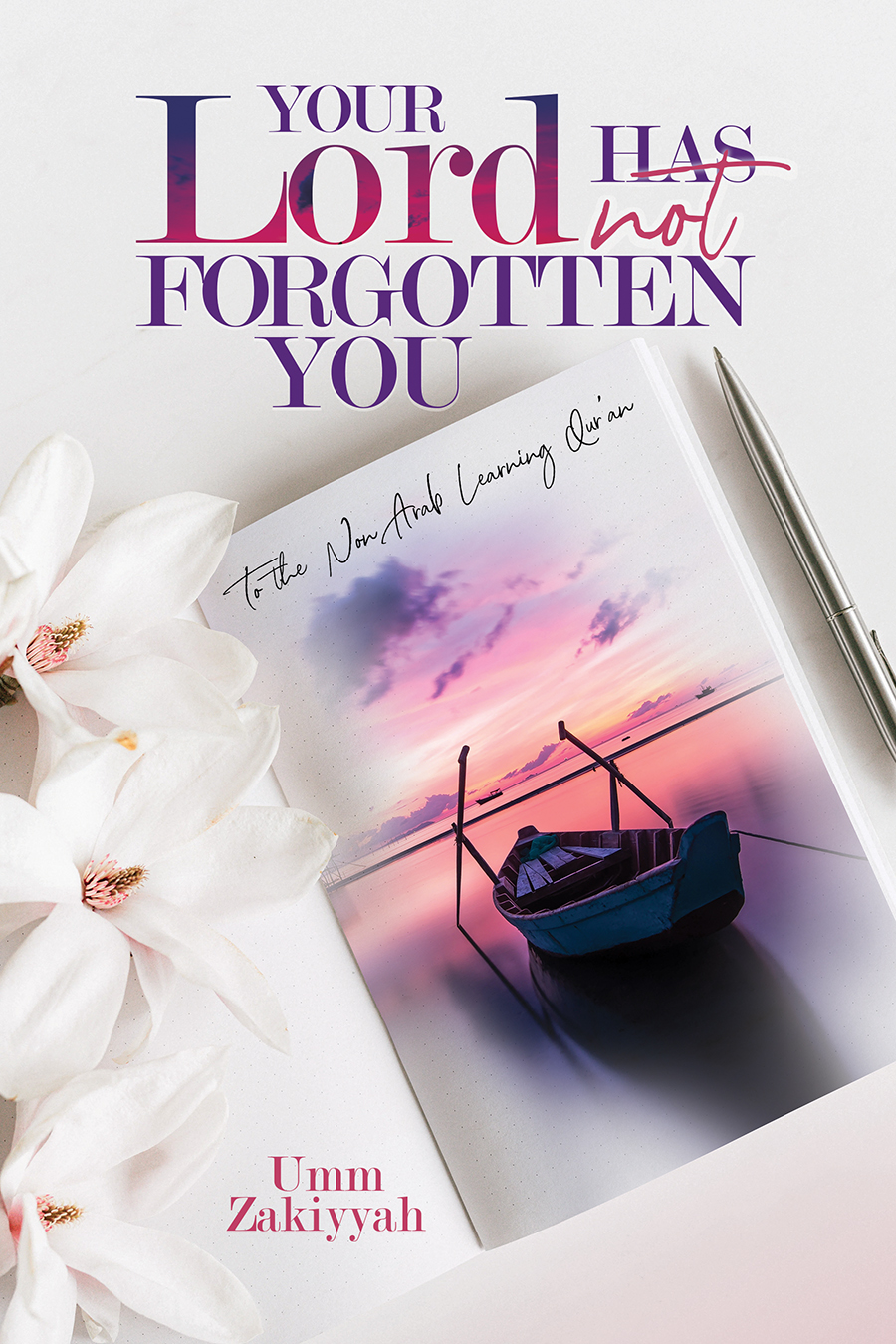 Dedicated to non-Arabs struggling to learn the Qur'an and understand their faith in a spiritual environment rooted in the Arabic language, this book by internationally acclaimed author and soul-care mentor, Umm Zakiyyah, shares both the difficult and inspirational lessons she learned as a Black American woman learning Arabic and Qur'an in the United States, Egypt, and Saudi Arabia. 
Today, Umm Zakiyyah teaches Qur'an to Arabs and non-Arabs, but there was a time when she wondered, "Where do I belong?"
During her travels and studies, Umm Zakiyyah battled feeling that perhaps her Creator did indeed favor Arabs over non-Arabs, if for no other reason than that He entrusted them with the language of His Book, thus granting them a superior role in preserving His Book for all time. However, as she delved deeper into studying the Qur'an itself, she realized that non-Arabs have a very unique and distinct role that even Arabs don't have, hence the heartfelt testimony that inspired the title of this book: Your Lord Has Not Forgotten You.


About the LIVE Event
During this live book release event scheduled for Sunday, October 17th at 11:00am to 12:30pm EST (Eastern Time USA), author Umm Zakiyyah shares the personal inspiration behind this long-overdue reflection on finding one's place as a non-Arab student of Qur'an and Islam in an Arabic-centered environment.
(WOMEN ONLY)
Available in days

days after you enroll

Your Lord Has Not Forgotten You: To the Non-Arab Learning Qur'an
About Umm Zakiyyah
Known for her soul-touching books and spiritual reflections on the Qur'an and emotional healing, Umm Zakiyyah is a world-renowned author and soul-care mentor.
Umm Zakiyyah studied Arabic, Qur'an, Islamic sciences, 'aqeedah, and tafseer in America, Egypt, and Saudi Arabia for more than fifteen years. She currently teaches tajweed (rules of reciting Qur'an), tafseer (explanation of the meaning of the Qur'an), and tadabbur (deep reflections on the Qur'an) via uzhearthub.com.
Daughter of American converts to Islam, Umm Zakiyyah (also known by her birth name Ruby Moore and her "Muslim" name Baiyinah Siddeeq) is the internationally acclaimed, award-winning author of more than twenty-five books, including novels, short stories, and self-help. Her books are used in high schools and universities in the United States and worldwide, and her work has been translated into multiple languages. Her work has earned praise from writers, professors, and filmmakers. Her novel His Other Wife is now a short film.
Dr. Robert D. Crane, advisor to former US President Nixon, said of Umm Zakiyyah, "…no amount of training can bring a person without superb, natural talent to captivate the reader as she does and exert a permanent intellectual and emotional impact."
Professor K. Bryant of Howard University said of If I Should Speak, "The novel belongs to…a genre worthy of scholarly study."
Umm Zakiyyah has a BA degree in Elementary Education, an MA in English Language Learning, and Cambridge's CELTA (Certificate in English Language Teaching to Adults).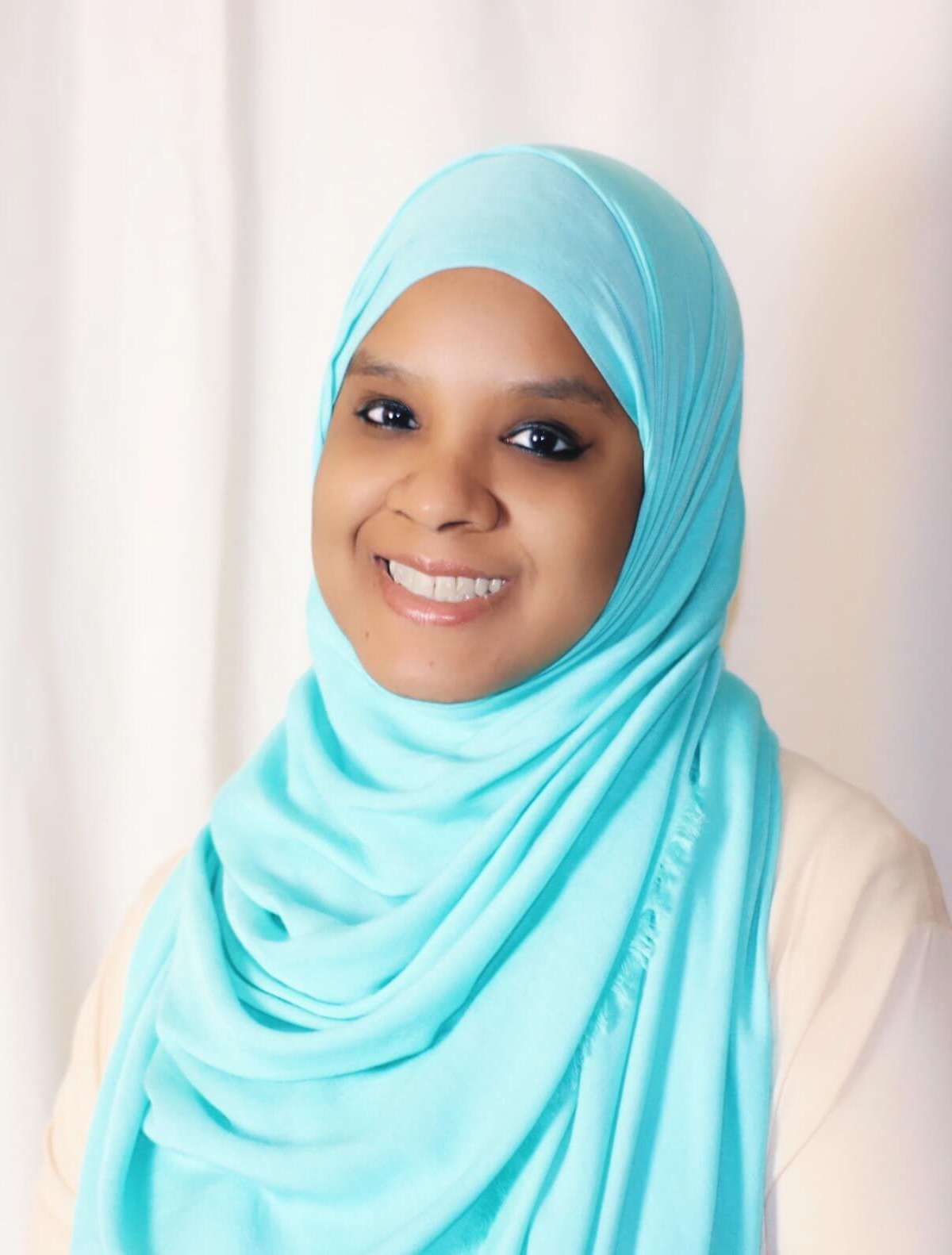 Featured Books and Courses
Join our UZ Heart & Soul Care community as we support you on your journey of nourishing your emotional and spiritual health.
Check your inbox to confirm your subscription