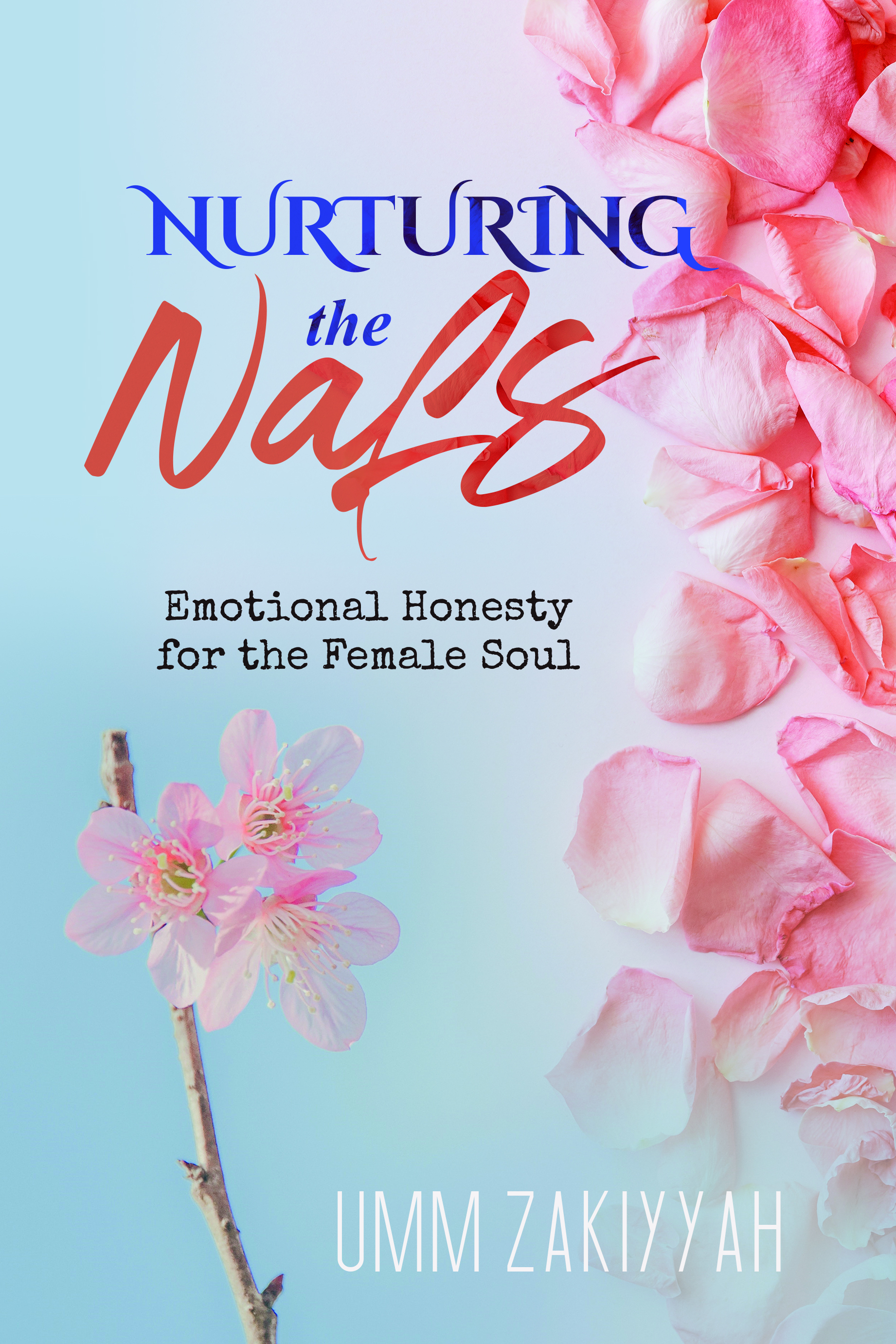 Excerpt of Nurturing the Nafs
I once asked my mother what advice she would give to a woman in marriage, and she said something I'd never forget: "Make Allah your friend."
I have no idea if she knew it at the time. But in that moment, my mother taught me the most important lesson that I'd ever learn about love: True love is not found only in the company of someone else. It is, more importantly, found in soul-care, the essence of self-love.
Self-love that is rooted in a soul-nourishing connection to your Creator is the most important foundation you can bring to any relationship in this world. In fact, without this self-love, you'll never have a compassionate, fulfilling relationship with anyone during your time on earth, not enough your own self.
To me, self-love is like a superpower. When you have it, there is very little harm that others can bring to you in this world—even if the harm stems from your own self. This is especially the case when this self-love is nourished by daily soul care.
Available in days

days after you enroll

Nurturing the Nafs: Emotional Honesty for the Female Soul
About This Book
In this journal of personal reflections and quotes, internationally acclaimed author and soul-care mentor, Umm Zakiyyah, offers a glimpse into her journey as a female soul striving for healing and self-honesty. 
She says, "I pray it inspires you to you embrace what it means to be honest with yourself during your brief sojourn on earth, such that your hurting heart is healed, your restless nafs is calmed, and your struggling soul is nourished."
Known for her soul-touching books and spiritual reflections on the Qur'an and emotional healing, Umm Zakiyyah is a world-renowned author and soul-care mentor.
Umm Zakiyyah studied Arabic, Qur'an, Islamic sciences, 'aqeedah, and tafseer in America, Egypt, and Saudi Arabia for more than fifteen years. She currently teaches tajweed (rules of reciting Qur'an), tafseer (explanation of the meaning of the Qur'an), and tadabbur (deep reflections on the Qur'an) via uzhearthub.com.
Daughter of American converts to Islam, Umm Zakiyyah (also known by her birth name Ruby Moore and her "Muslim" name Baiyinah Siddeeq) is the internationally acclaimed, award-winning author of more than twenty-five books, including novels, short stories, and self-help. Her books are used in high schools and universities in the United States and worldwide, and her work has been translated into multiple languages. Her work has earned praise from writers, professors, and filmmakers. 
Dr. Robert D. Crane, advisor to former US President Nixon, said of Umm Zakiyyah, "…no amount of training can bring a person without superb, natural talent to captivate the reader as she does and exert a permanent intellectual and emotional impact."
Professor K. Bryant of Howard University said of If I Should Speak, "The novel belongs to…a genre worthy of scholarly study."
Umm Zakiyyah has a BA degree in Elementary Education, an MA in English Language Learning, and Cambridge's CELTA (Certificate in English Language Teaching to Adults).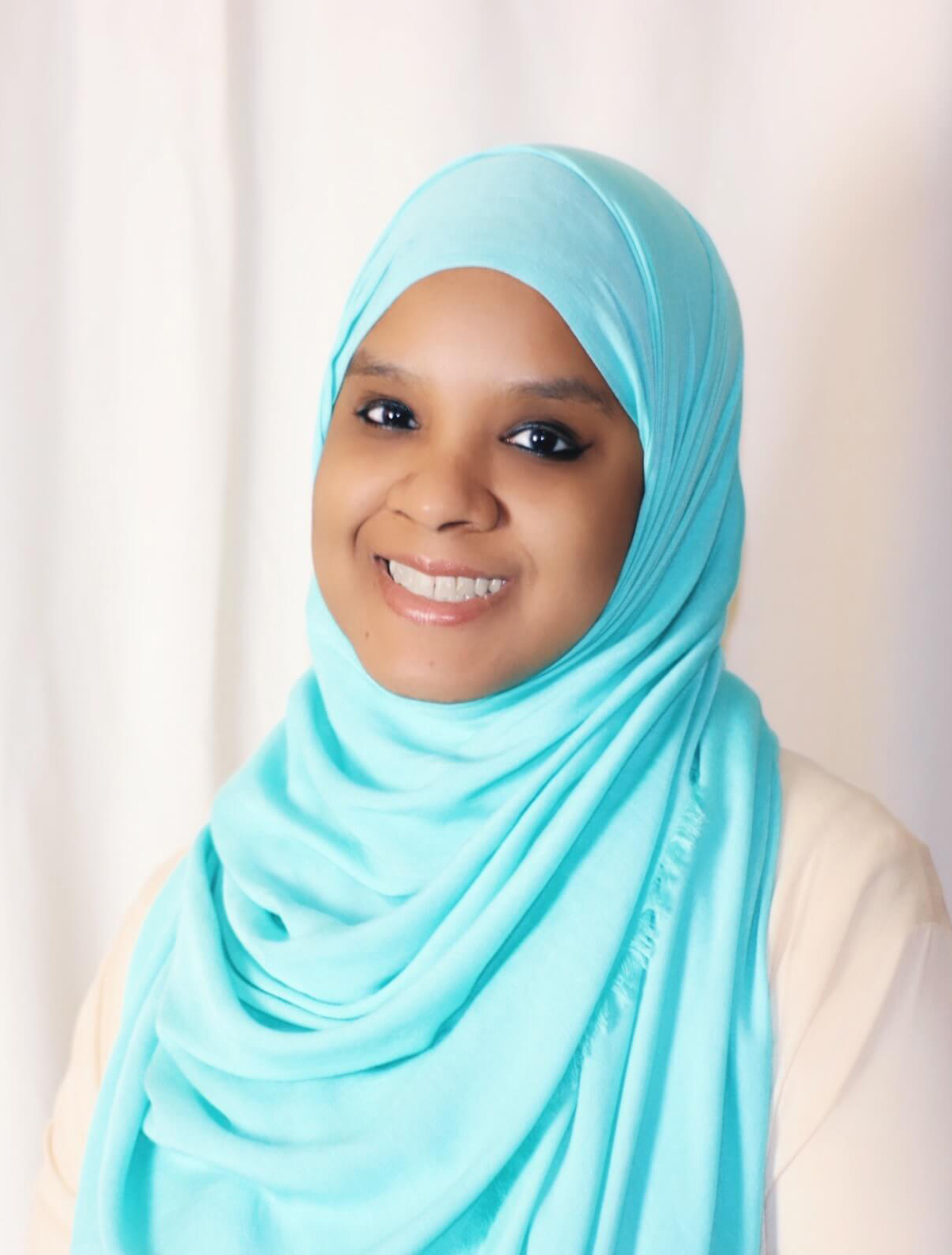 Featured Books & Courses
Join our UZ Heart & Soul Care community as we support you on your journey of nourishing your emotional and spiritual health.
Check your inbox to confirm your subscription