Ustaadhah Umm Zakiyyah's Bio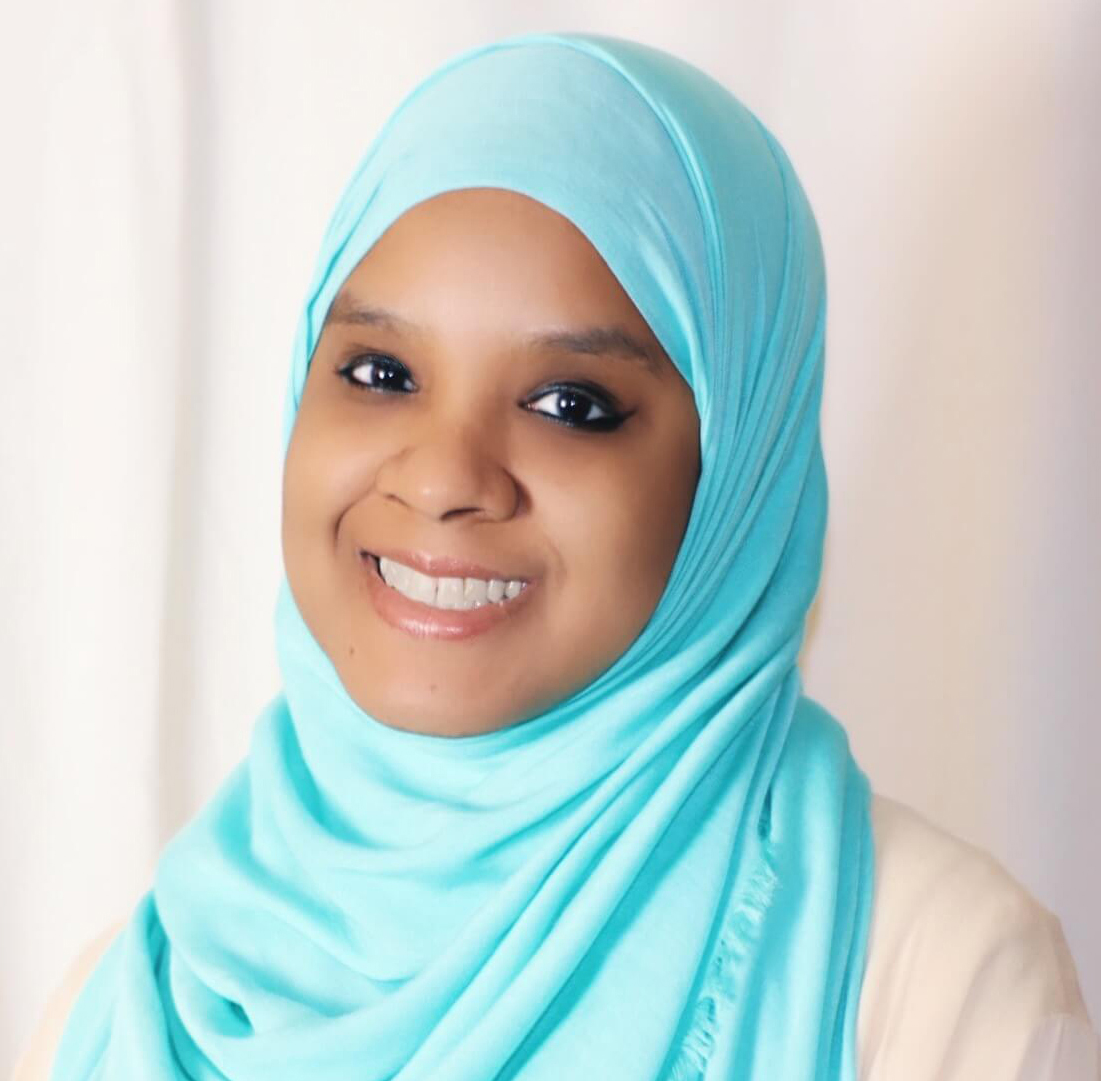 Daughter of American converts to Islam, Umm Zakiyyah (also known by her birth name Ruby Moore and her "Muslim name" Baiyinah Siddeeq) is the internationally acclaimed, award-winning author of more than twenty-five books, including novels, short stories, and self-help. She writes about the emotional and spiritual struggles of Muslims in the United States. Her books are used in high schools and universities in the United States and worldwide, and her work has been translated into multiple languages.
Dr. Robert D. Crane, advisor to former US President Nixon, said of Umm Zakiyyah, "…no amount of training can bring a person without superb, natural talent to captivate the reader as she does and exert a permanent intellectual and emotional impact."
Professor K. Bryant of Howard University said of If I Should Speak, "The novel belongs to…a genre worthy of scholarly study."
Umm Zakiyyah has a BA degree in Elementary Education, an MA in English Language Learning, and Cambridge's CELTA (Certificate in English Language Teaching to Adults). She has more than fifteen years experience teaching writing in the United States and abroad.
Umm Zakiyyah further studied Arabic, Qur'an, Islamic sciences, 'aqeedah (foundational Islamic spirituality), and tafseer (explanation of the meaning of the Qur'an) in the USA, Egypt, and Saudi Arabia for more than fifteen years. She currently teaches tajweed (rules of reciting Qur'an) and tafseer (explanation of the meaning of the Qur'an).
Complete and Continue