About the Short Film
Based on bestselling novel His Other Wife by Umm Zakiyyah, this short movie features divorced single mother Aliyah learning of a mystery man's interest in her. Meanwhile, Deanna, Aliyah's best friend and renowned marriage counselor, insists that Aliyah caused her own divorce and would still be married had she listened to her advice: Keep the mention of divorce and polygamy out of your marriage.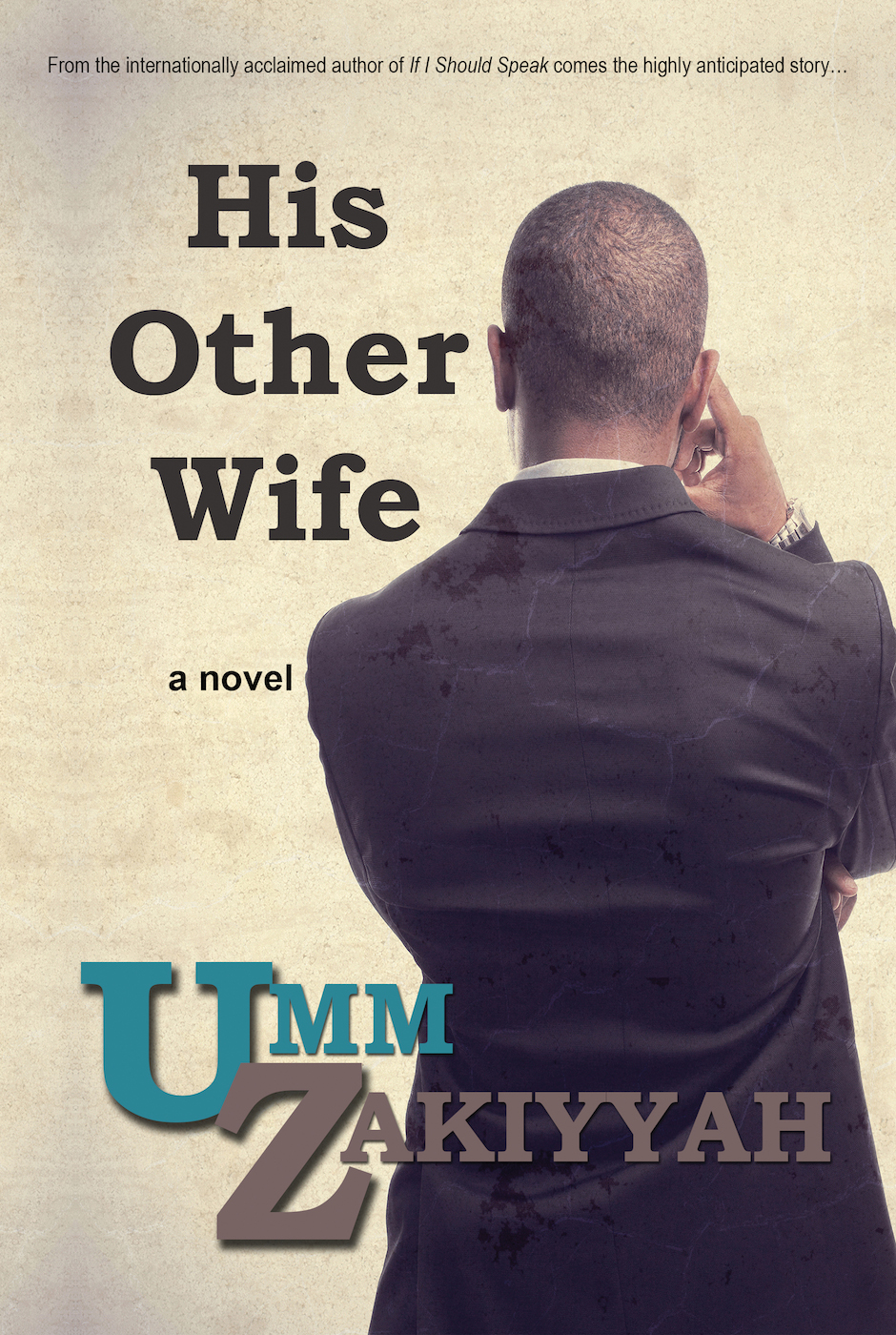 Expanded and continued beyond Umm Zakiyyah's popular online series by the same name, His Other Wife is a story about love and betrayal, faith and personal crisis, and withstanding deep emotional wounds.
Jacob is a successful businessman and college professor, and his wife Deanna is a renowned marriage counselor and author. Together they are their Muslim community's power couple.
Aliyah is Deanna's recently divorced best friend who has just accepted a position at the college where Jacob works—and who is the unwilling recipient of Deanna's constant unsolicited relationship advice, particularly that Aliyah needs to learn how to hold a marriage together and keep a man from ever thinking about marrying another woman.
But their friendship takes a difficult turn when Aliyah receives a phone call from her uncle saying that Jacob is interested in marrying her as a second wife—without Deanna's knowledge.
Available in days

days after you enroll

His Other Wife (novel)
Available in days

days after you enroll

His Other Wife (short film)
Umm Zakiyyah, also known by her birth name Ruby Moore, is the internationally acclaimed, award-winning author of more than twenty-five books, including novels, short stories, and self-help. Her books are used in high schools and universities in the United States and worldwide, and her work has been translated into multiple languages. Her work has earned praise from writers, professors, and filmmakers. Her novel His Other Wife is now a short film.
Umm Zakiyyah has traveled the world training both first-time authors and published writers in story writing. Her clients include journalists, professional athletes, educators, and entertainers.
Dr. Robert D. Crane, advisor to former US President Nixon, said of Umm Zakiyyah, "…no amount of training can bring a person without superb, natural talent to captivate the reader as she does and exert a permanent intellectual and emotional impact."
Professor K. Bryant of Howard University said of If I Should Speak, "The novel belongs to…a genre worthy of scholarly study."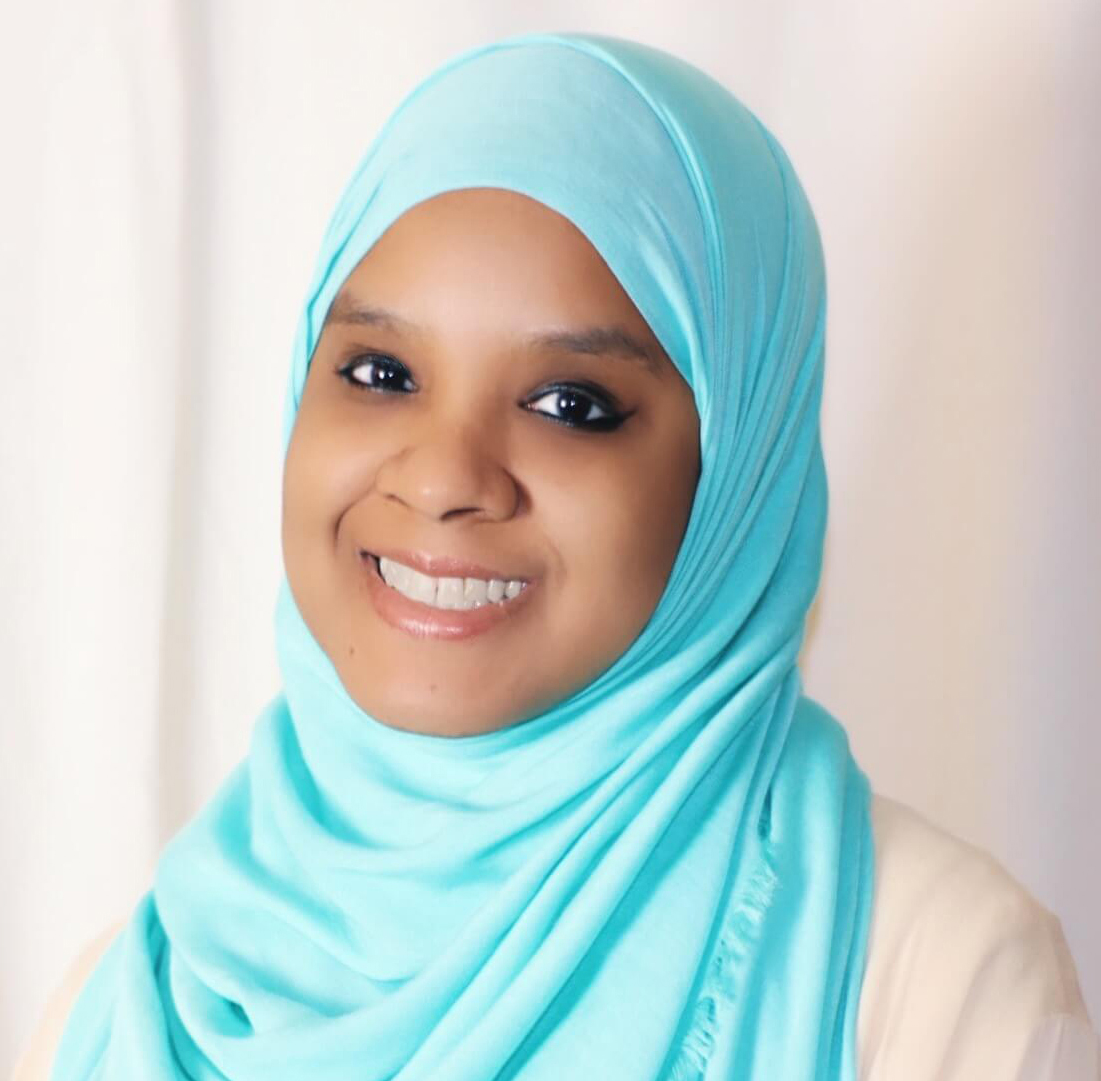 Featured Products
Join our UZ Heart & Soul Care community as we support you on your journey of nourishing your emotional and spiritual health.