If I Should Speak, trilogy
How it all began...
The author promises to revolutionize story telling in this powerful story about three college students, one Christian and the others Muslim, who find themselves unlikely roommates at a small, private American university.
Tamika, the main character of this novel, is a sophomore in college who dreams of becoming a famous singer. After a fight with her roommate, she is forced to move out of her room and ends up living with two Muslims, one who is religious, while the other is becoming discontented with the religion. Tamika is immediately drawn to Durrah, the latter, who shares her love for singing. Durrah is emerging as a successful model and singer in her own right and enjoys a growing level of prominence in her career, which has earned her many admirers, Tamika being one.
Captivated by Durrah's magnetic personality, breathtaking beauty, and powerful singing voice, Tamika has found both a friend and mentor in life. As the seeds of friendship are sown between them, the doors of fame are beginning to open for Tamika. But she is unprepared for the one obstacle that stands in her way to success...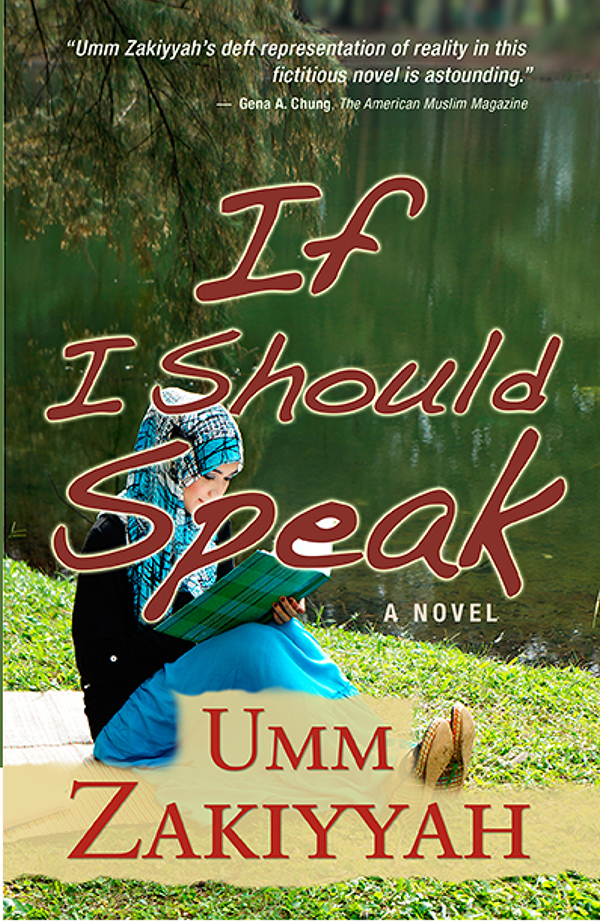 If I Should Speak (Book 1)
One Christian and two Muslims live together on a college campus in America. Tamika wants to be a famous singer. Dee is tired of the Muslim lifestyle, and Aminah is worried about her friend's soul. Tamika is required to study Islam for a class, and this single assignment, along with an upcoming performance, changes the course of each girl's life forever.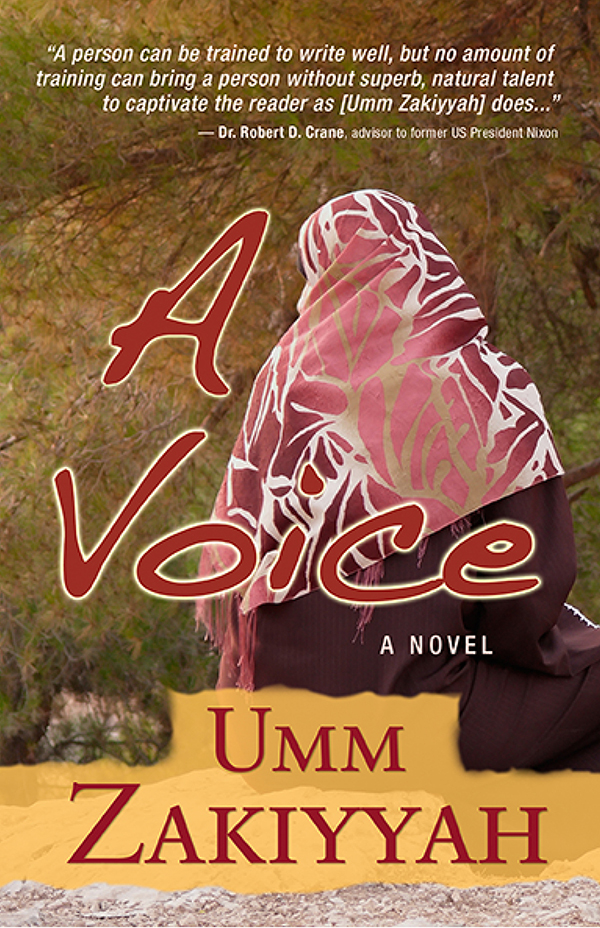 A Voice (Book 2)
Now Muslim, Tamika must face her Christian mother who instilled in her a love for Christ and made church the heartbeat of the family. Torn between her dedication to Islam, the longing of her soul, and her mother, the longing of her heart--her "lifeline," Tamika struggles to find peace somewhere in between. But she finds that something must give.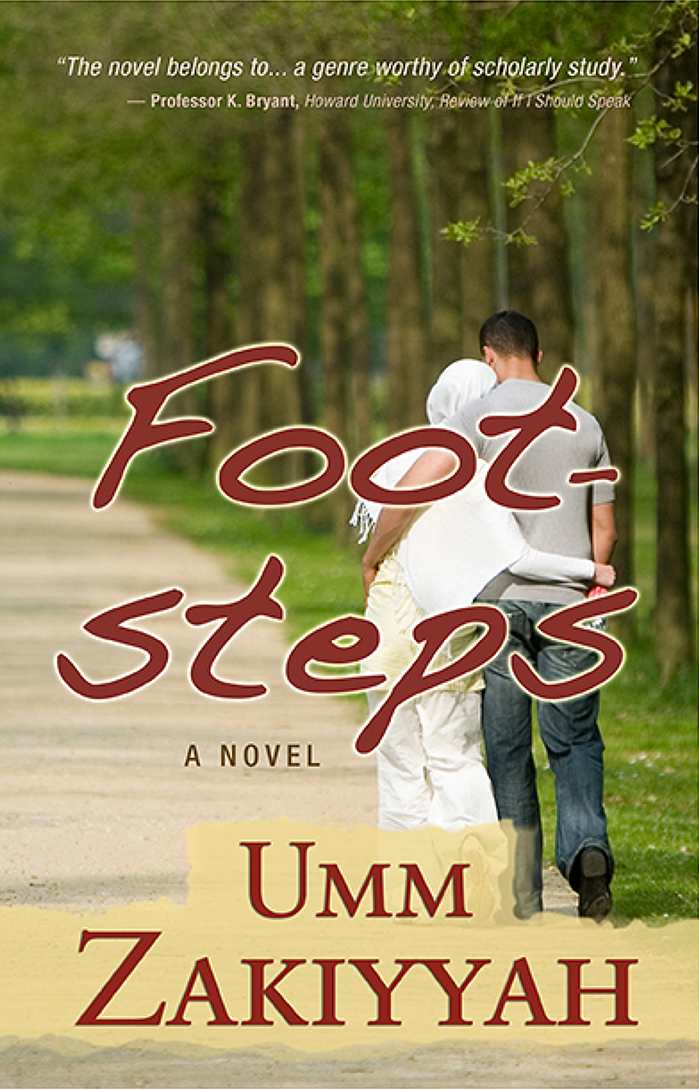 Footsteps (Book 3)
At the heart of the novel are Ismael and his wife Sarah. Married for twenty-six years and having accepted Islam on a journey they took together, Ismael and Sarah have what every marriage couple hopes to achieve. Stability, dedication, and a comfortable life. But as the story unfolds, the hairline fractures in their marriage become visible, and the fractures become splintering cracks as Sarah discovers a detrimental secret her husband has kept from her for four months—a secret second wife.
If I Should Speak Trilogy Info
About the Author
Umm Zakiyyah, also known by her birth name Ruby Moore, is the internationally acclaimed, award-winning author of more than twenty-five books, including novels, short stories, and self-help. Her books are used in high schools and universities in the United States and worldwide, and her work has been translated into multiple languages. Her work has earned praise from writers, professors, and filmmakers. Her novel His Other Wife is now a short film.
Umm Zakiyyah has traveled the world training both first-time authors and published writers in story writing. Her clients include journalists, professional athletes, educators, and entertainers.
Dr. Robert D. Crane, advisor to former US President Nixon, said of Umm Zakiyyah, "…no amount of training can bring a person without superb, natural talent to captivate the reader as she does and exert a permanent intellectual and emotional impact."
Professor K. Bryant of Howard University said of If I Should Speak, "The novel belongs to…a genre worthy of scholarly study."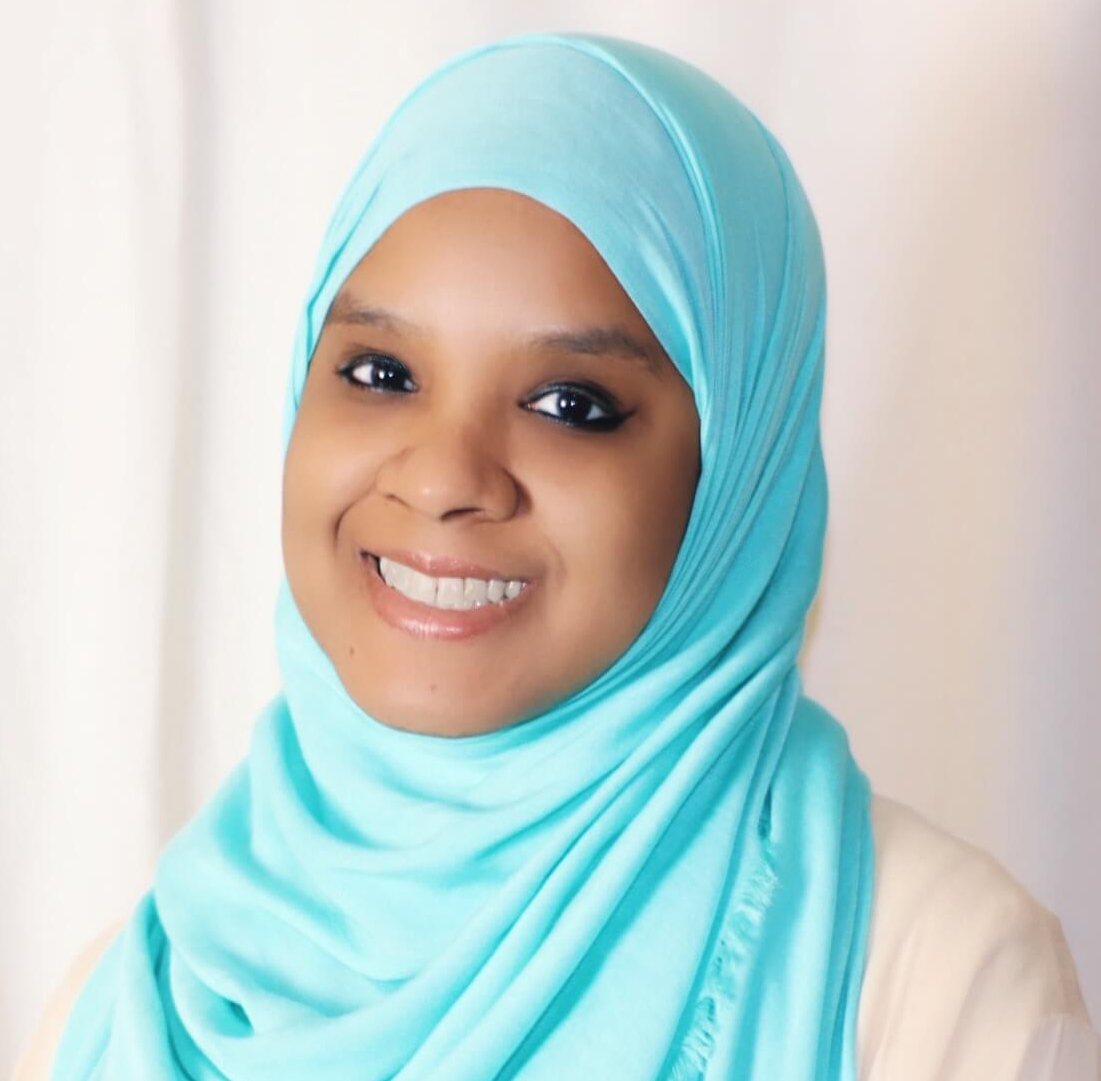 Featured Products
Join our UZ Heart & Soul Care community as we support you on your journey of nourishing your emotional and spiritual health.