About 'Footsteps'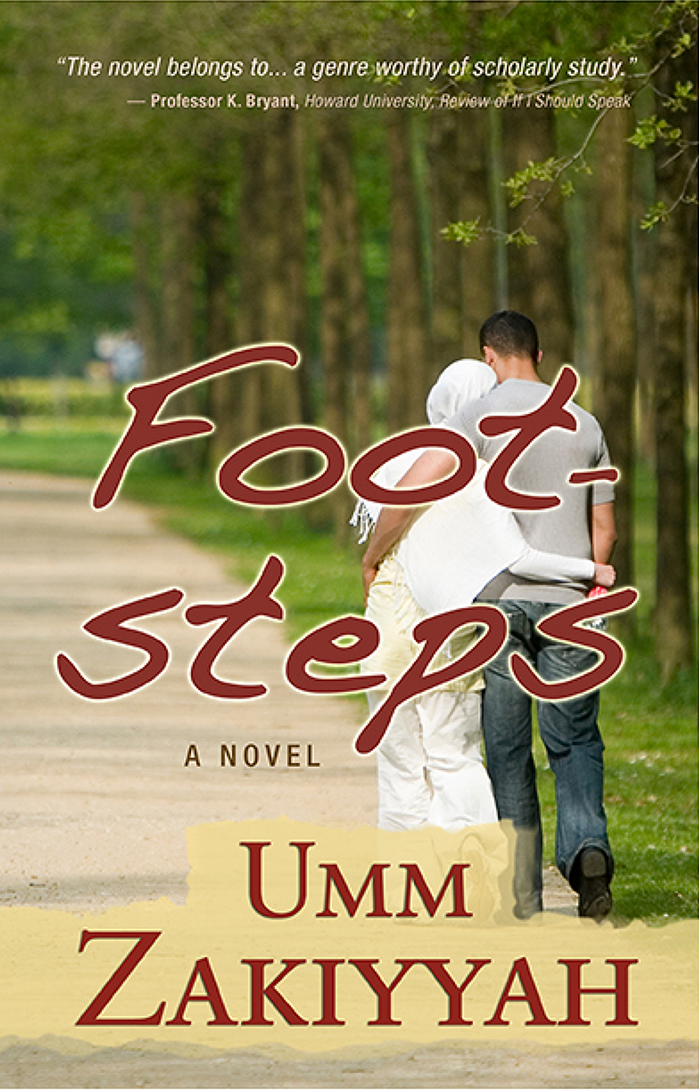 Footsteps, the third in Umm Zakiyyah's internationally acclaimed If I Should Speak trilogy, is a story that stands on its own in both impact and inspiration.
At the heart of the novel are Ismael and his wife Sarah. Married for twenty-six years and having accepted Islam on a journey they took together, Ismael and Sarah have what every marriage couple hopes to achieve. Stability, dedication, and a comfortable life. But as the story unfolds, the hairline fractures in their marriage become visible, and the fractures become splintering cracks as Sarah discovers a detrimental secret her husband has kept from her for four months—a secret second wife.
In the face of his wife's discovery, Ismael is torn between the love and security of his marriage, and the natural inclinations any man must temper in a world full of choices, and devastating consequences.
Complete and Continue