About 'If I Should Speak'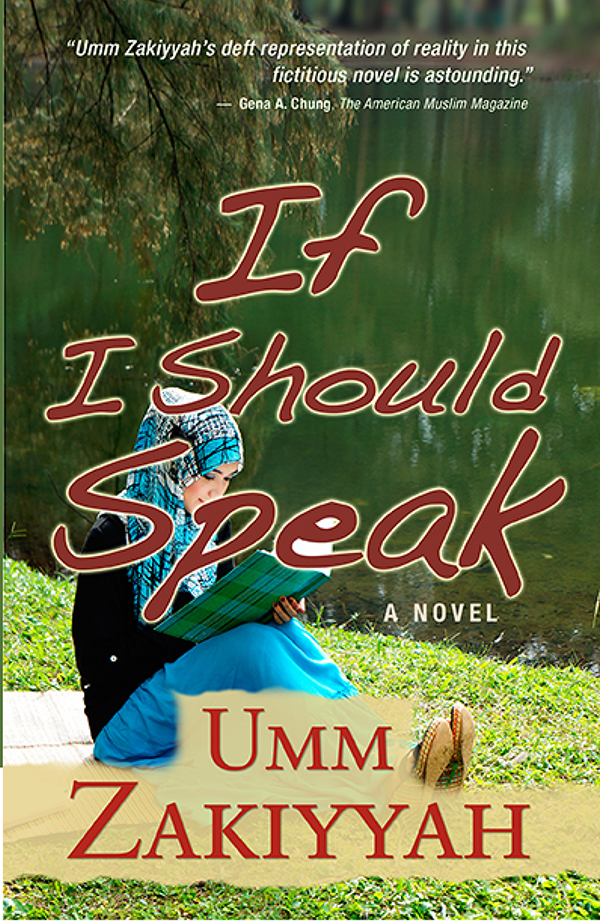 If I Should Speak is a powerful story about three college students, one Christian and the others Muslim, who find themselves unlikely roommates at a small, private American university.
Tamika, the main character of this novel, is a sophomore in college who dreams of becoming a famous singer. After a fight with her roommate, she is forced to move out of her room and ends up living with two Muslims, one who is religious, while the other is becoming discontented with the religion. Tamika is immediately drawn to Durrah, the latter, who shares her love for singing. Durrah is emerging as a successful model and singer in her own right and enjoys a growing level of prominence in her career, which has earned her many admirers, Tamika being one. Captivated by Durrah's magnetic personality, breathtaking beauty, and powerful singing voice, Tamika has found both a friend and mentor in life.
As the seeds of friendship are sown between them, the doors of fame are beginning to open for Tamika.
But she is unprepared for the one obstacle that stands in her way to success...
Praise for If I Should Speak
"The novel belongs to…a genre worthy of scholarly study."
—Professor K. Bryant of Howard University
"I could not put it down…I was fascinated not only by the plot of the novel, but especially by the brilliance of the writing itself. As a life-long, professional writer and editor, I can say that I have never encountered Umm Zakiyyah's equal in portraying the nuances of encounters between persons at all levels from the most superficial to the most profound. She is a clear example of a person who has natural talent. A person can be trained to write well, but no amount of training can bring a person without superb, natural talent to captivate the reader as she does and exert a permanent intellectual and emotional impact."
—Dr. Robert D. Crane, advisor to former U.S. President Nixon
"Umm Zakiyyah's deft representation of reality in this fictitious novel is astounding."
—Gena A. Chung, The American Muslim Magazine
Complete and Continue