About This Course
This "Our Beautiful Qur'an Journey" program is a guided independent study course for studying and implementing the rules of Tajweed with the ultimate goal of achieving Hifdh and/or Ijaazah (official certification for prophetic recitation), whether this goal is short-term or long-term.
This guided independent study Tajweed course is designed primarily for students who are either already familiar with the Arabic letters and their sounds from the proper makhraj (origination point), or students who are committed to the daily work necessary to attain this knowledge.
Specifically, students in this course are divided into three groups:
Group A: Beginners. This category is for those who are unfamiliar with the Arabic letters or who are still struggling to recognize them easily, particularly in the all-Arabic script of the Qur'an.
Group B: Struggling Reciters. This category is for those who are familiar with the Arabic letters and recognize them easily in the Qur'an but struggle to read and recite the Qur'an with any consistent fluency, particularly in those parts of the Qur'an that they have not memorized.
Group C: Advanced Reciters. This category is for those who read the Qur'an relatively fluently while making occasional minor mistakes, particularly in the parts of the Qur'an that they have not memorized. This category is also for those who wish to have the option to transfer to the Hifdh program at any time during the course.
NOTE: In this guided independent study course, students are required to interact with the Qur'an daily and to fulfill a personal commitment to a certain amount of Tajweed study and/or Hifdh each week.
It is also highly recommended that students complete the Tajweed for Recitation course either prior to enrolling in this Tajweed for Hifdh or Ijazaah Prep course or after completing it.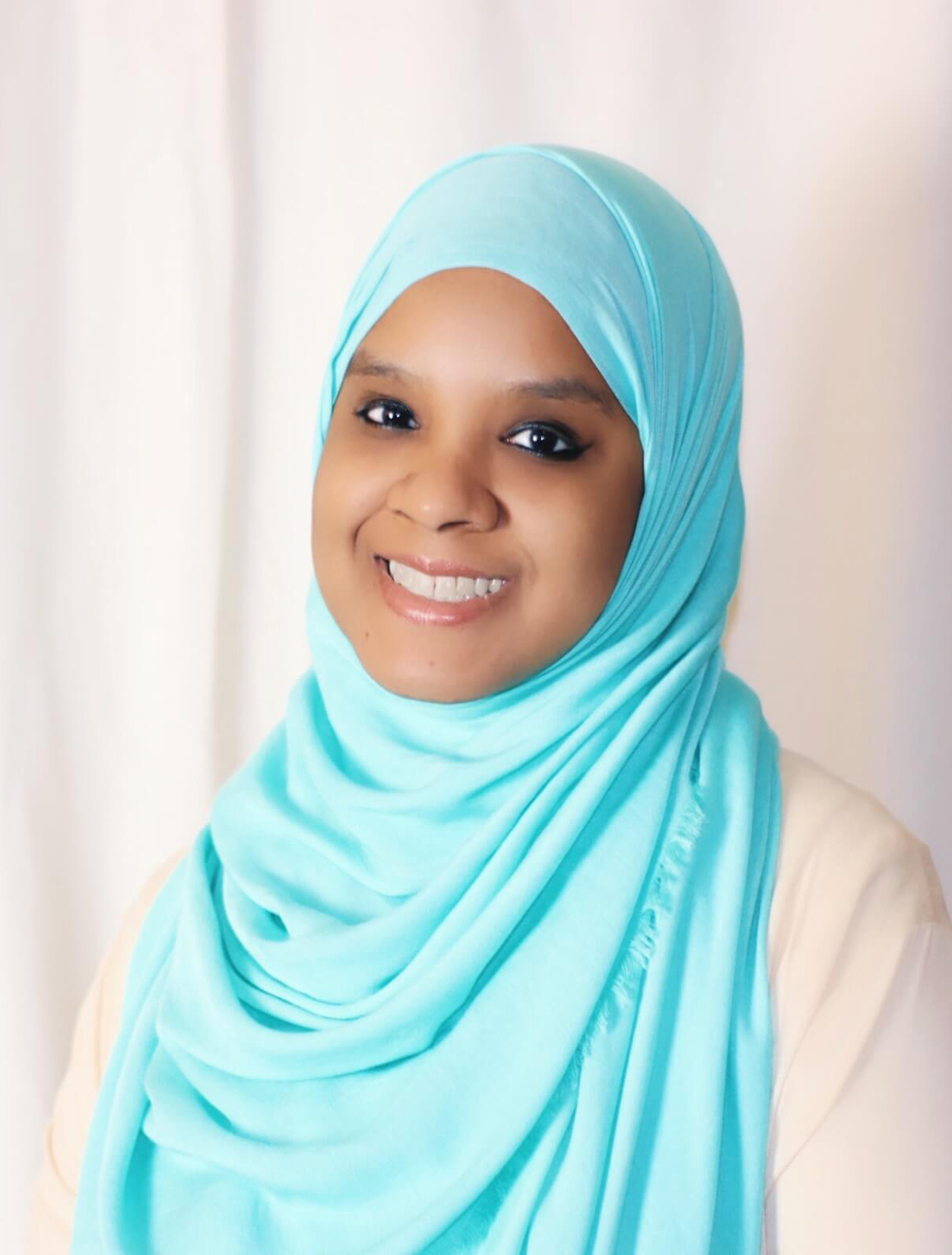 Known for her soul-touching books and spiritual reflections on the Qur'an and emotional healing, Umm Zakiyyah is a world renowned author and soul-care mentor.
Umm Zakiyyah studied Arabic, Qur'an, Islamic sciences, 'aqeedah, and tafseer in America, Egypt, and Saudi Arabia for more than fifteen years. She currently teaches tajweed (rules of reciting Qur'an) and tafseer (explanation of the meaning of the Qur'an). 
Daughter of American converts to Islam, Umm Zakiyyah, also known by her birth name Ruby Moore, is the internationally acclaimed, award-winning author of more than twenty-five books, including novels, short stories, and self-help. Her books are used in high schools and universities in the United States and worldwide, and her work has been translated into multiple languages. Her work has earned praise from writers, professors, and filmmakers. 
Dr. Robert D. Crane, advisor to former US President Nixon, said of Umm Zakiyyah, "…no amount of training can bring a person without superb, natural talent to captivate the reader as she does and exert a permanent intellectual and emotional impact."
Professor K. Bryant of Howard University said of If I Should Speak, "The novel belongs to…a genre worthy of scholarly study."
Umm Zakiyyah has a BA degree in Elementary Education, an MA in English Language Learning, and Cambridge's CELTA (Certificate in English Language Teaching to Adults).
Featured Courses
Join our UZ Heart & Soul Care community as we support you on your journey of nourishing your emotional and spiritual health.