For the first time ever, we are welcoming men to participate in this important discussion that affects the whole community.
Join Umm Zakiyyah, Layla Graham, and the women of Our Beautiful Qur'an Journey (Tadabbur) LIVE for this special event.
Sunday, November 14th, 2021 at 11:00am EST (Eastern Time USA).
Or watch the playback at your convenience.
...inshaaAllaah
Available in days

days after you enroll

The Religious Entitlement Epidemic
Known for her soul-touching books and spiritual reflections on the Qur'an and emotional healing, Umm Zakiyyah is a world-renowned author and soul-care mentor.
Umm Zakiyyah studied Arabic, Qur'an, Islamic sciences, 'aqeedah, and tafseer in America, Egypt, and Saudi Arabia for more than fifteen years. She currently teaches tajweed (rules of reciting Qur'an), tafseer (explanation of the meaning of the Qur'an), and tadabbur (deep reflections on the Qur'an) via uzhearthub.com.
Daughter of American converts to Islam, Umm Zakiyyah (also known by her birth name Ruby Moore and her "Muslim" name Baiyinah Siddeeq) is the internationally acclaimed, award-winning author of more than twenty-five books, including novels, short stories, and self-help. Her books are used in high schools and universities in the United States and worldwide, and her work has been translated into multiple languages. Her work has earned praise from writers, professors, and filmmakers. Her novel His Other Wife is now a short film.
Dr. Robert D. Crane, advisor to former US President Nixon, said of Umm Zakiyyah, "…no amount of training can bring a person without superb, natural talent to captivate the reader as she does and exert a permanent intellectual and emotional impact."
Professor K. Bryant of Howard University said of If I Should Speak, "The novel belongs to…a genre worthy of scholarly study."
Umm Zakiyyah has a BA degree in Elementary Education, an MA in English Language Learning, and Cambridge's CELTA (Certificate in English Language Teaching to Adults).
In 2020, she founded UZ Heart & Soul Care, where she shares the life lessons she learned on her emotional and spiritual healing journey.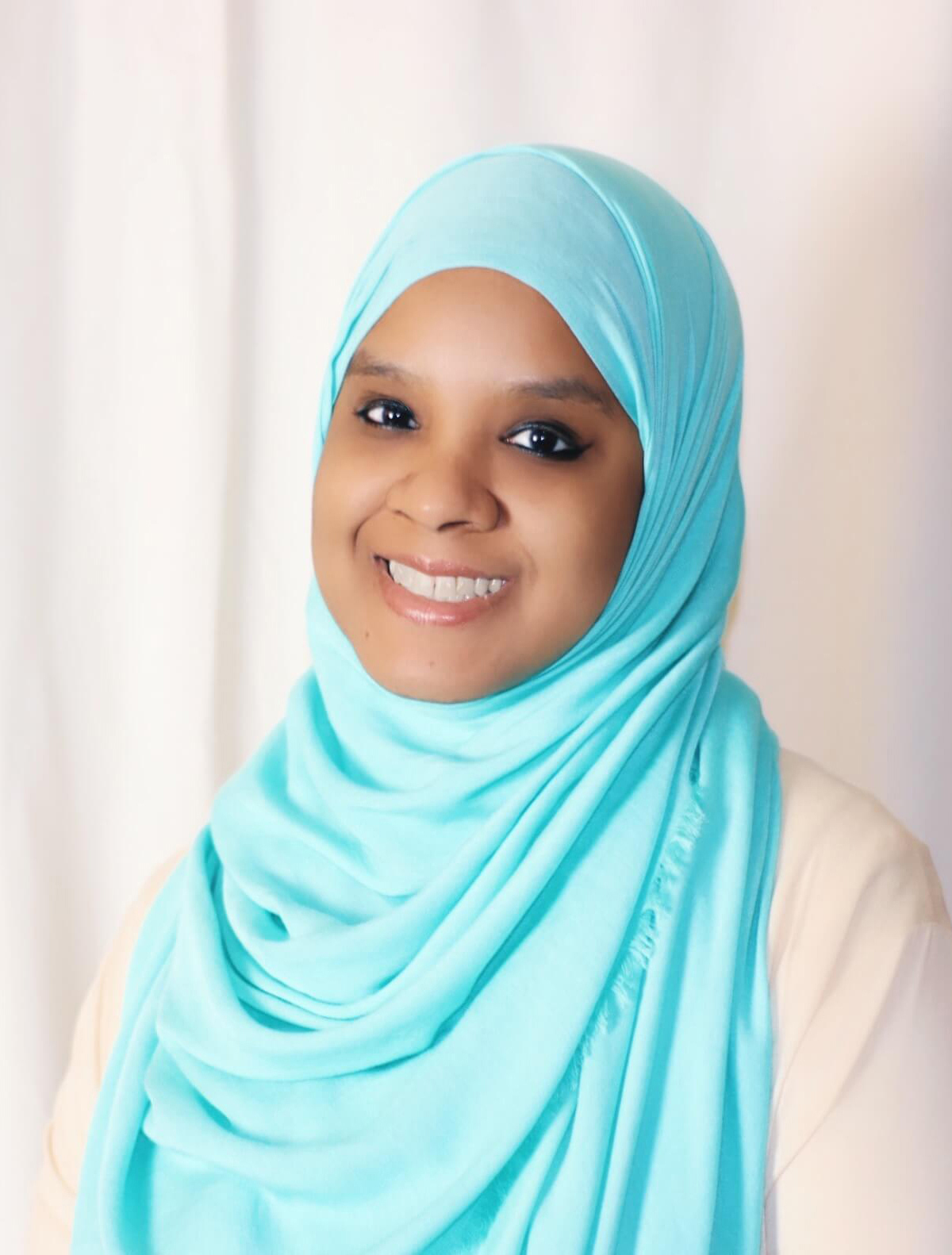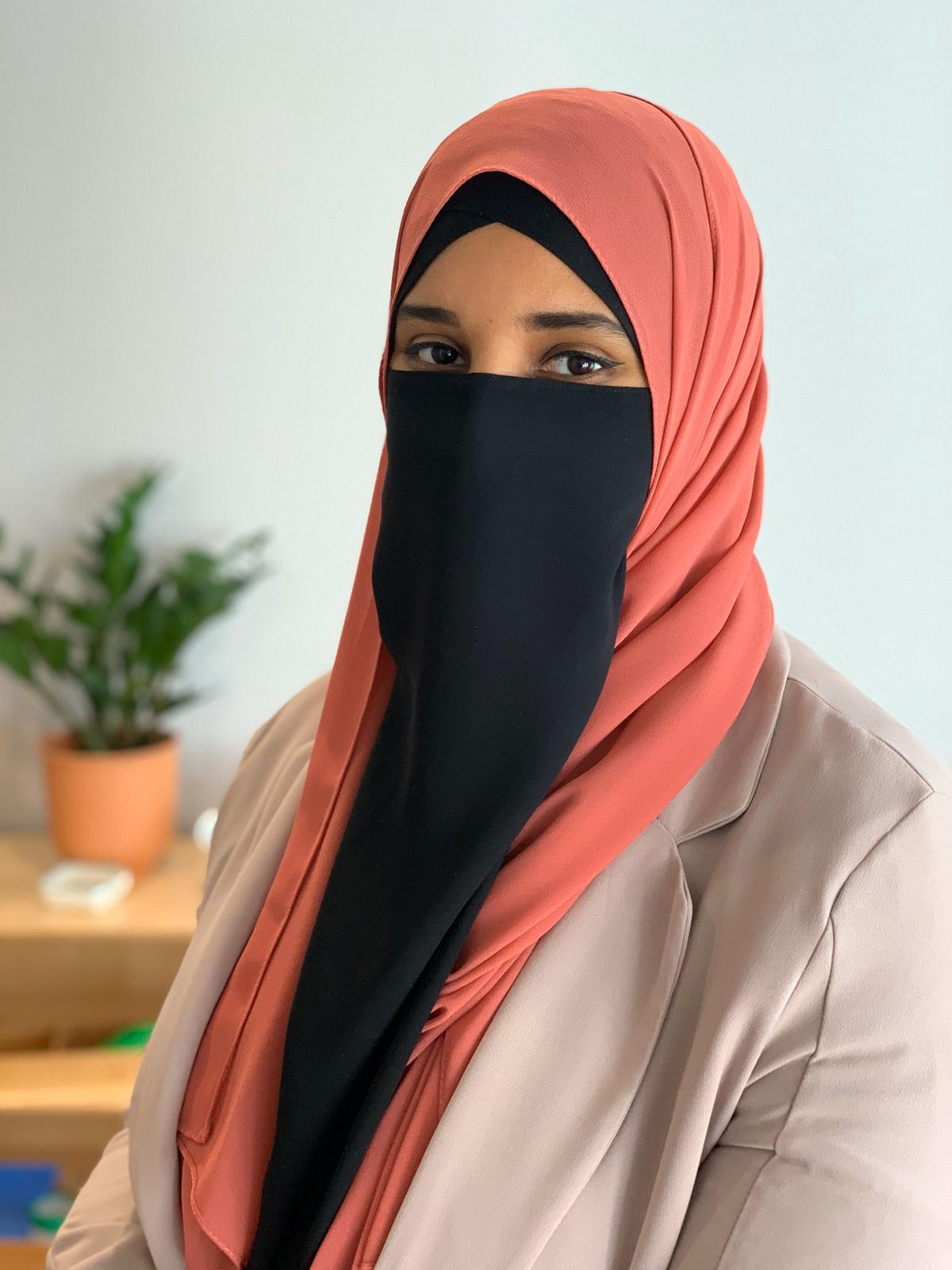 Layla is an introverted millennial mother of two. She is haafidhah of Al-Qur'an and is also a Tajweed teacher.
She is currently working towards two ijazahs alhamdulillah.
Layla is a certified early childhood Montessori guide, and Al-Qa'idah An-Nooraniyyah instructor.
She runs a Qur'an blog on Instagram @alkitaab.almuneer and hopes to launch her business selling educational resources in the near future, bi'idhnillah, @primelearningresources on social media.
Featured Courses & Books
Join our UZ Heart & Soul Care community as we support you on your journey of nourishing your emotional and spiritual health.
Check your inbox to confirm your subscription